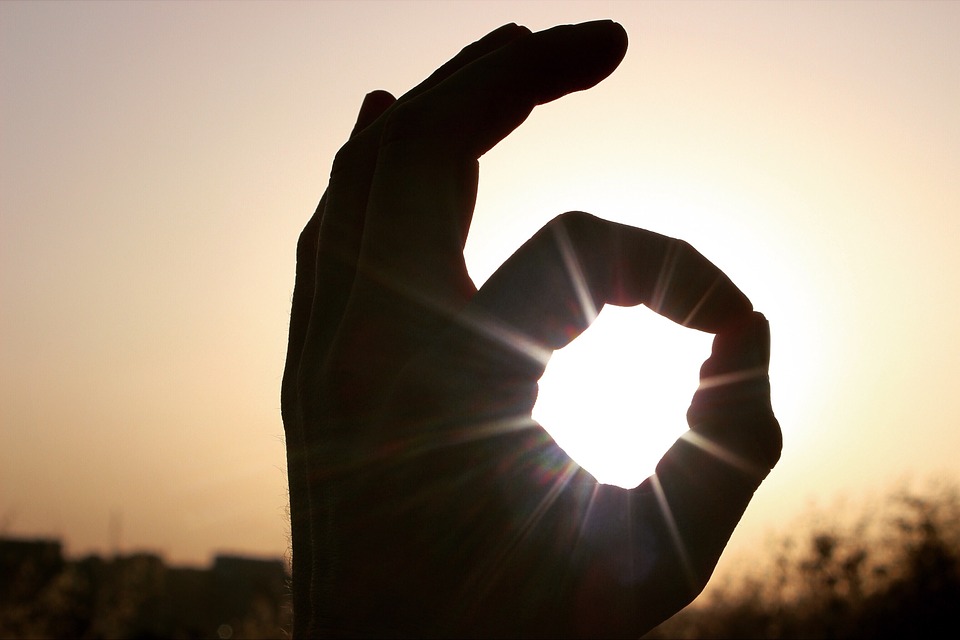 We can probably all agree – nobody is perfect (except Jesus that is). We may try to be perfect or beat ourselves up if something we are working on isn't perfect, but bottom line—we are not perfect. In our passage today, we see that Solomon is telling Shulamith she is even more perfect than before.
I come up with the word "perfect" because of the number of attributes used both times we see these words of affirmation. On their wedding night, the number was 7. In the Bible, that is a word to show "perfection" and completeness. Already on their wedding night, Solomon was thinking his wife was pretty wonderful. Now that time has passed, the couple has gotten past the "honeymoon phase" of exploration. They have entered a new season in their relationship and now we see ten attributes he's sharing. The number 10 signifies even more perfect!
That's what we hope for all of our relationships, marital and otherwise. We hope that with the passage of time we grow closer to one another, not drift apart like ships in the night. Sharing experiences alone will bring two individuals closer than they would have been otherwise. Our Creator God intended that our marriages would blossom as time went on, not the opposite. Here we see how Solomon seems to love to compliment his wife.
How do you feel when you are complimented? Do you receive it well? Or do you try to downplay it or even deny it? Many of us have a hard time accepting compliments. There is something in our brains that puts up a wall and doubt creeps in. At least that's how it is for me. Why does that happen? Even as a young girl I had a hard time accepting praise for playing the piano well at a recital or writing an insightful poem. I've been working through some sessions to help me "receive with ease." Accepting compliments is a good starting place for being ready to accept all the blessings God has in store for you.
You can see that the result of Shulamith receiving her lover's flowing words led to a beautiful time of sharing. It not only helped Solomon get in the mood, but it made Shulamith feel special. Solomon was ready to "climb the palm tree and take hold of its fruit." He was ready for an encounter with his bride. Shulamith was overcome and said, "I am my lover's, and he claims me as his own." In the translation I was reading from, it says, "I am my lover's, the one he desires." This is the third time we've encountered this type of statement. This is truly a blessed marriage!
Are the example of Solomon and Shulamith giving you renewed interest in building stronger relationships with the people in your life, in particular your spouse? Ask God to show you how you can do a better job of being present in your marriage and/or relationships.

Let's pray … Lord, thank you for giving me a great husband who enjoys me. Help me overcome my own problems of accepting praise and appreciation. You have made me just as I am, and I am loved by you. May I be a better lover and friend to those in my life. In Jesus' name. Amen.