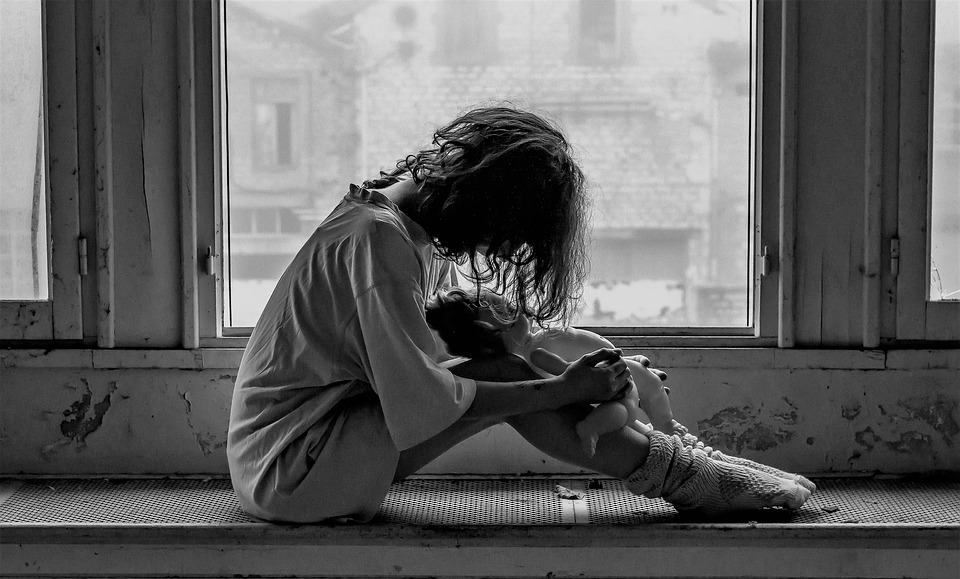 Proverbs is a great book for life. There are so many nuggets we could easily gloss over. Be sure to spend time really letting these truths speak to your soul. I had to read this passage a couple of times to decide on my focus for the day. Verse 9 says, "Fools make fun of guilt, but the godly acknowledge it and seek reconciliation."
Guilt. It's a slippery slope. It means we've done something we feel bad about. For fools, it's not big deal. For the godly, we recognize it and want to make the situation right. Our guilt will often keep us up at night and distract us from happiness. Rather than guilt, the King James Version says that "Fools make a mock of sin." I suppose that's at the root of guilt. Guilt is a by-product of our sinfulness. But not everyone feels that guilt or remorse, they simply brush it off as nothing.
I also like the way this passage points toward making amends. Having gone through the recovery process, I know how powerful that step is. You confront your sins and the sins of those against you. To reconcile is to clear away all the hard feelings, confess your remorse, seek or offer forgiveness, all to attempt to make the relationship right again. When we sin and separate ourselves from God, we also need the cleansing of reconciliation to mend the relationship.
Don't get me wrong, God never stops loving us. Just because our relationship with him is not right and needs reconciliation, God has never stopped loving us, protecting us, or standing right beside us. But there is that wedge. You know the feeling when something has come between you and a friend. Some sin. It's a big deal. If you want that friendship to last, to be the same as it always was, you need to confront the sin.
Be careful not to stuff your sin inside, pretending it didn't happen or something similar. That would be a form of "mocking" the sin. Left unrepented, the guilt can paralyze us and the consequences harm us in ways we could never imagine. While it can be difficult to face our sins and abolish the guilt, it is even harder to face a life of separation from God.
Take some time today to think about relationships you have that may be tainted with a little guilt. Maybe it's the guilt of not staying in touch, maybe it's the guilt of something you have done, known or unknown to the other person. How can you reconcile that? Could it be your relationship with Jesus? Are you feeling guilty over not spending more time with him or not being more vocal about your faith?
Wrestle with your guilt today. It is a big deal.

Let's pray … Lord, forgive me for how I have let you down. I pray that you will give me the strength and courage to face those whom I have hurt. Walk ahead of me to prepare the way for reconciliation. Help me see areas in my life where I need to make some adjustments. Thank you for your peace. In Jesus' name. Amen.