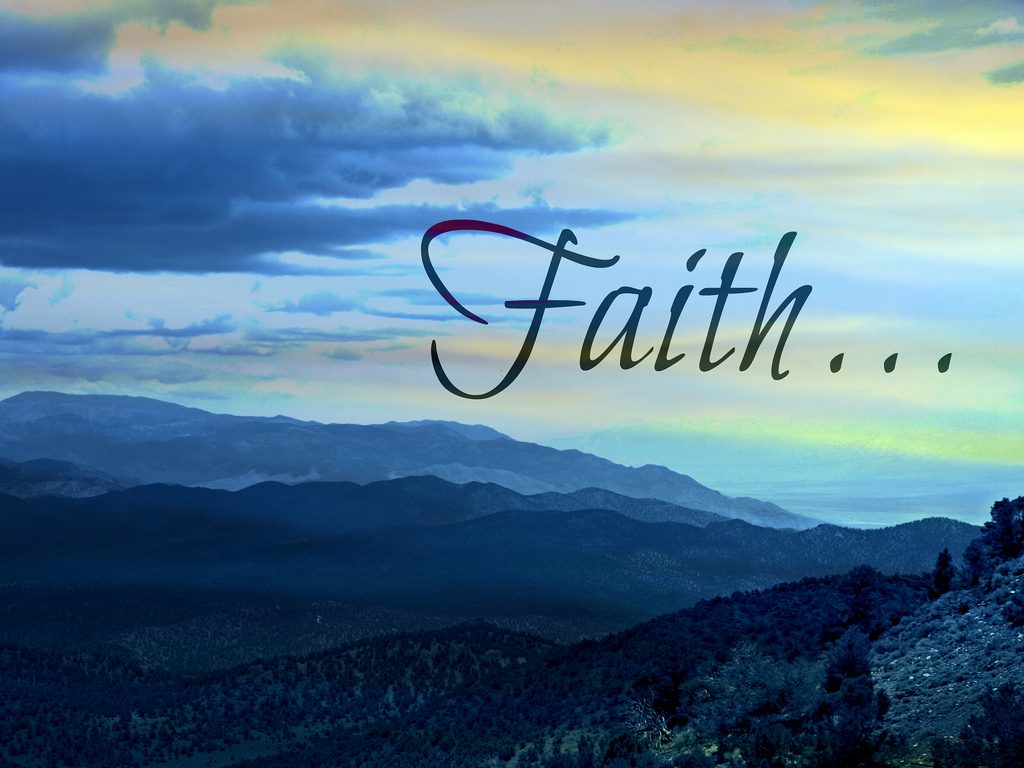 Do you need faith to be healed? It seems to be a common theme here. A couple of readings ago it was the faith of friends that healed the man with a mat. Today, the synagogue leader displayed great faith. He knew Jesus could bring his dear daughter back to life. Jesus has done many miraculous things, but we don't hear of him raising people from the dead all that regularly. This leader's faith was there despite not having seen an eyewitness account.
And what did you think about the woman who merely touched his clothes? That was crazy faith to think she could be healed without a touch from Jesus. But she was healed, and Jesus knew that his power had been called upon. He recognized her great faith and she was healed on the spot.
Both of these examples really opened my eyes. Jesus' power has no limits or boundaries. It is available to all. We just need to have faith. Our belief needs to be stronger than our affliction. When we are in pain, it is hard to really think about anything else. Can we find the desperation this woman had? She had been stuck for twelve years in her troubles. Rather than just accept it as what it was, she trusts Jesus to heal her. She didn't have to beg or boast, she quietly touched his robe and knew it would be enough.
We want to reach out and touch Jesus' robe, too, don't we? Our requests can't be made in person. We can't just barge into the house where Jesus is staying, like the blind men, and be healed. There again, was another great example of faith. They boldly followed Jesus into his personal space and affirmed their faith. Jesus merely touched their eyes and they could see.
We've all known people who have had unshakable faith yet they have not been healed. Maybe that's even you. Why does everyone in the Bible get healed? We hear of the results. We see that in business, too. The people with the results and those having success are the ones we see most.
We do know that God is in the healing business. He doesn't want us to be suffering. Yet through our suffering, he is there beside us. He doesn't abandon us. That's what we need to cling to when our healing is delayed.
Our passage today closes with a word from the Pharisees. They are starting to have an edge in their opinion of Jesus. They don't seem to be fans of Jesus and what he is teaching the people. They said, "He can cast out demons because he is empowered by the prince of demons." We know that certainly isn't true, but they have to have some way of explaining it away. This is new territory for them.
So what is your take-away today? Do you need more faith? Do you need to clear away some clutter in your belief system? What infirmity are you ready to get rid of? Ask God in BOLD faith.

Let's pray. Lord, I come to you on bended knee and ask forgiveness for the ways I have mistreated my body over the years. You have given me life, and I want to be the best I can be and cherish every moment. For those friends and family who are struggling with physical issues, I know you can heal them. May your healing touch be felt today. In Jesus' name. Amen.
It only takes a second - Please follow and like us: