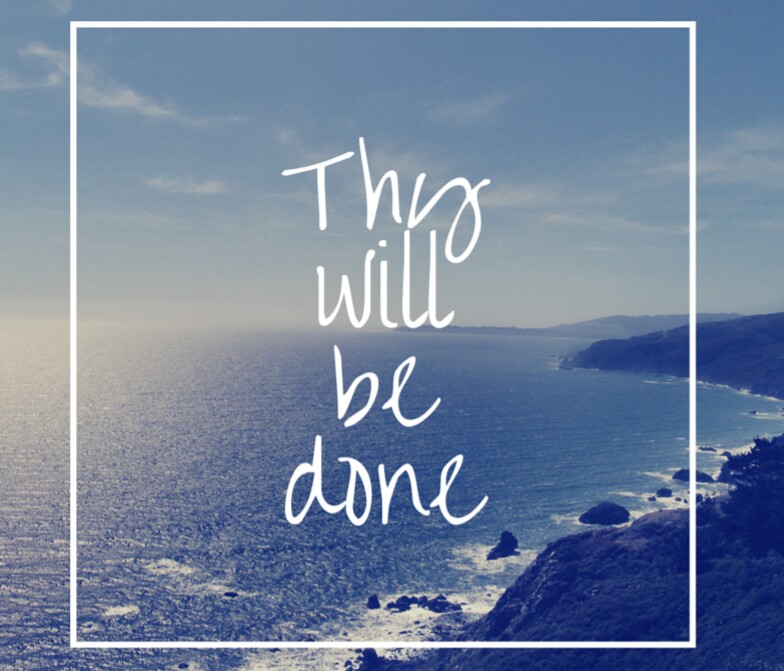 Jotham's parable is a bit of a prophecy as we see in this reading. It wasn't God's plan for Abimelech to do what he did to his half-brothers and the reputation of his father. Abimelech did not have what God was looking for in a judge or rescue warrior for his people. God can see the hearts of his people as well as the strengths and gifts that were given.
Think about this. Even when things happen against God's will for our lives, God can use it. We see that played out here. No angel appeared to Abimelech that we know of to inspire his action. So we can conclude that Abimelech was not chosen by God, and is not God's will for Abimelech to be king. Jotham's words not only comforted him but spoke wisdom. Abimelech would be destroyed before he could do more harm.
What did God do? Three years later, "God sent a spirit that stirred up trouble between Abimelech and the leading citizens of Shechem, and they revolted." This wasn't an immediate fix, but in God's timing three years is but an instant. However, it was the time needed for the people to experience Abimelech, and for Abimelech to have the experience of being king. I'm curious if that "spirit" had a name. Gaal.
An interesting character waltzes into town, and God uses him to rile up the residents of Shechem against their king. Gaal sounds confident and assured. "If I were in charge here, I would get rid of Abimelech. I would say to him, 'Get some soldiers, and come out and fight!'" We don't know much about Gaal, but he is not one of God's chosen judges. Is not a believer in our God. But God used him just the same.
I struggled with all the people that were dying at the hands of Abimelech. God was allowing this to happen. Remember, God was the one who sent the spirit to inflame the people against Abimelech. Abimelech had his own supporters that were ruthless. It's unsettling, but God was using the bad choices of Abimelech, and there were casualties along the way.
We see that in our world today. There are many innocent people dying every day. I expect God doesn't want that any more than he wanted Gideon's 69 sons to die or to exterminate the people from Shechem. It's one of those things I put in the back of my mind and say, this is one to talk to Jesus about some day.
In closing this chapter, we see that God's plan did succeed. He was able to use the horrific things and get things back on track. "In this way, God punished Abimelech for the evil he had done against his father by murdering his seventy brothers. God also punished the men of Shechem for all their evil. So the curse of Jotham son of Gideon was fulfilled."
Take time today to reflect on God's will for your life. Can you think of times that God used your bad choices for good? A Plan B can be a beautiful thing, when it's God-inspired!

Let's pray …
Lord, I know I have strayed off the path you have for me many times in my life. Thank you that each time, you have rescued me and set me straight! Help me to stay focused on your Will for my life and help me accept it and embrace it. In Jesus' name. Amen.