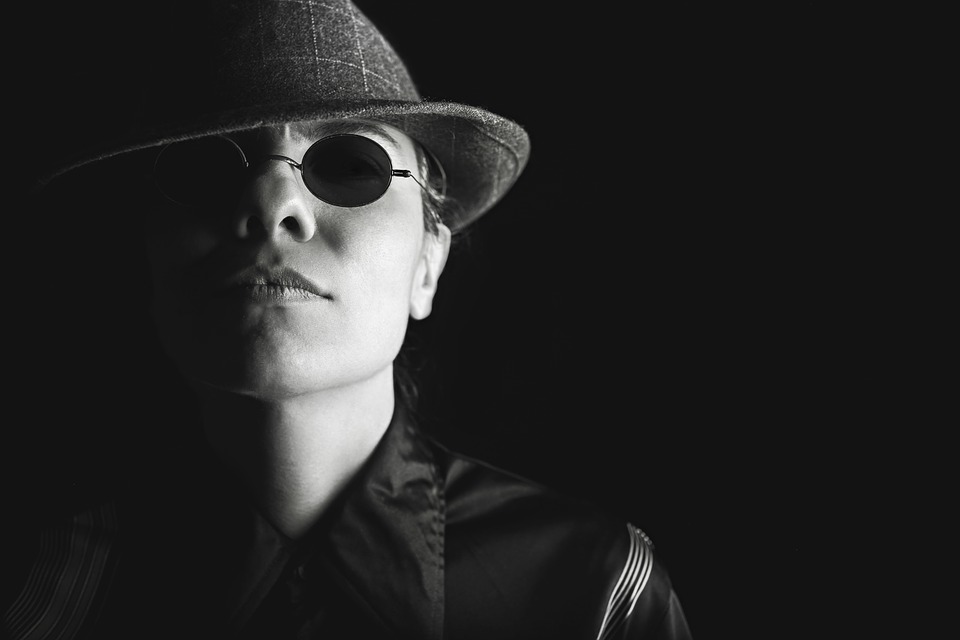 It seems a little like a scene from a spy novel or motion picture just unfolded! Where did this Ehud come from? What we do see is that the "pattern" repeated itself in Moab this time. The Lord delivered his beloved Israelites to the Moabites. When the people had had enough and cried out, God sent Ehud. Like a spy, Ehud found his way into the Moabite king's inner sanctum and killed him.
We've all watched a drama or two filled with corruption and seen how the spy character is able to manipulate their way into the right place to make their move. The tricky part then is always the stealth escape with lots of suspense. That was what I was imagining when I pictured Ehud doing what God called him to do.
We also know from our "pattern" that God never sends his rescuer in empty-handed or alone. God will always open the way for his will to take place. That's a beautiful truth nugget to hold on to as an aside to this story. In this case, God's will meant King Eglon, the king of Moab, would fall and with him the control over the Israelites.
To further answer the question, we know the identity of Ehud's father, and that Ehud was left-handed. I thought that was an interesting fact, especially since I'm also left-handed. Sometimes I feel empowered because of being different than most people. I wonder if I see things just a little differently because I'm at a different "angle" than all those "righties" in the world.
In battle for Ehud, being left-handed would have been a bit of a surprise to the foe. With his quick movement, from the hand opposite what the king would expect, Ehud delivered the hidden sword right into the king's body. God knew to equip Ehud with a sword large enough, and sharp enough, to get the job done on what apparently was a very roly-poly man.
Ehud was also an honest, faithful man. How do I know that? Because he did not take credit for the victory. He gave credit where credit was due when he said, "for the Lord has given you victory over Moab your enemy." After such a successful mission, it would have been common to have wanted to receive the acclaim for a job well done! I appreciate Ehud's quiet strength and took a bit of wisdom from that today.
We don't need to be so eager to get the attention. Instead, we should be looking for ways to glorify God for his movement in this world. Take some time today to think about a time in your life when you felt supremely successful. Can you see the fingerprints of God?

Let's pray …
Lord, there is so much going on in the world right now that I don't understand. Because I know how you move in my life and care for your people, I am confident you are in complete control. Give me the wisdom to know how I can help to make a difference and to bring hope. I want to be obedient to you and your will alone. May I be a light for you shining in the darkness. In Jesus' name. Amen.