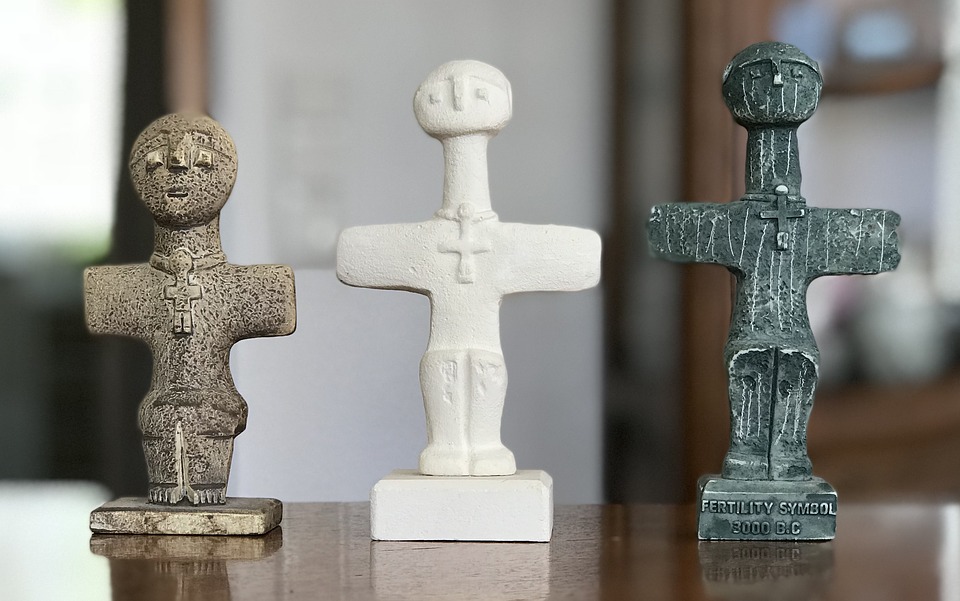 We have a new character. Micah. What were your first impressions about him? I have to say the first thing I had trouble negotiating was talking about dedicating the money to the LORD, and then taking some to make idols as a way of honoring Micah. It seems very disconnected and nonsensical.
We are introduced to Micah the thief as we start a new section in the Book of Judges. We're going to see up close and personal how far the Israelites have fallen. Even though Micah gave back the money, he had taken it. Maybe we should ponder why Micah took the money in the first place and what caused him to give it back. The return could very well have been motivated by the "curse" Micah asked his mother about.
This passage is the start of a series of glimpses into what was going on in the lives of God's people at this moment in time. "In those days Israel had no king; all the people did whatever seemed right in their own eyes." They were doing whatever they pleased or was right in their opinion. Surely, having so many opinionated people without a clear leader was a recipe for disaster.
The story of Micah and the priest will reveal several truths about the people, and you may even recognize our world today. If you had been wondering what life looked like when people weren't following God, you'll have an improved understanding of what it was like. It's often good for us to look back, especially when it helps us move forward.
The people were focused on their own needs and desires. They were driven by what feels good or seems right. Micah's mother was using the name of the LORD so freely and so irreverently. I don't think she really understood where she was missing the mark. In fact, she may have thought was one of the "godly" ones, like her ancestors.
In our story today, the Levite priest passing through was looking for a new place to live. He had left his previous community behind. It seems he was on a bit of an adventure. I know what it feels like to leave the familiar behind and set out on a journey of faith.
Just to put this situation into perspective, remember that when the people weren't following God, the Levites weren't getting paid. You may recall when land and wealth shares were being distributed when the Israelites first made it to the Promised Land, the Levites were set apart as priests to be cared for by the other tribes. They weren't given any land allotment like all the other tribes.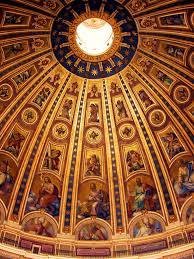 If tithes weren't being given, young priests like this would be left to fend for themselves. This was more than an adventure for our young priest. For Micah, starting a relationship with this "adventuresome" one would be a win-win for each of them. Micah would have a live-in priest and the priest would have a safe place to stay.
Micah's selfish heart is speaking when we hear him say, "I know the LORD will bless me now," Micah said, "because I have a Levite serving as my priest." None of us should want to avoid a blessing from the LORD surely, but there are certainly more appropriate ways to "earn" that blessing. God blesses who he wants to bless. He knows our hearts and whether our intentions are pure.
We know God has standards and expectations for us despite the fact that he loves us like crazy. They are all for our own good, and it's up to us whether we obey or seek his ways. Are you conforming to the ways of the world or are you standing strong for God, immersed in his word and in HIS truth?

Let's pray …
Lord, you are so worthy of my praise. Thank you for keeping me safe in this world of chaos and doom. There are so many things that seem to be going in a direction away from you, just like in those days in the book of Judges. Thank you for this snapshot that gives me danger signs to avoid. Protect me, Lord. In Jesus' name. Amen.