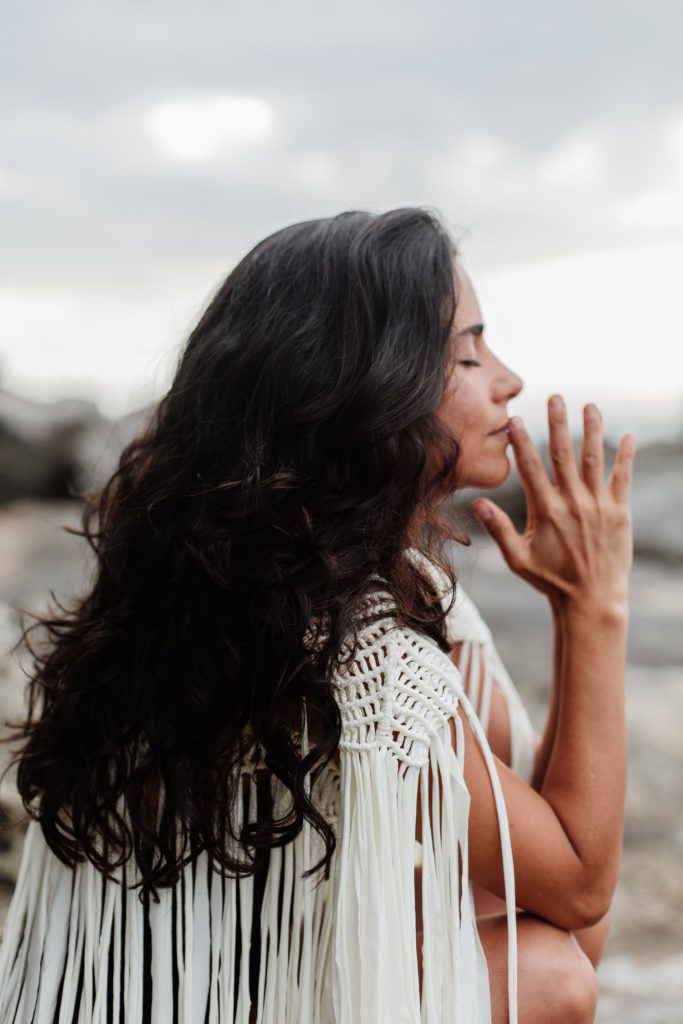 What does Joshua see when he looks back over his life? From his years being led and prepared for leadership under Moses, to conquering the Promised Land seeing God's mighty hand at work, to resting and relaxing as his life was coming to an end. What a full life God has given him.
Joshua isn't done. Just like Moses had done before him, it was time to make sure those left behind would carry the torch, so to speak. Joshua "came out of retirement" to meet with the leaders once again. He said to them, "I am now a very old man. You have seen everything the Lord your God has done for you during my lifetime." Lest they forget, he reminds them of God's faithfulness in fulfilling his promises.
Joshua knows the weaknesses of his people. He reminds them of what is important and what to be careful to avoid. He reminds them how powerful their God is and how important it is to stay in God's good graces. Should they deviate from God's plan, there will be consequences.
"But as surely as the Lord your God has given you the good things he promised, he will also bring disaster on you if you disobey him. He will completely destroy you from this good land he has given you. If you break the covenant of the Lord your God by worshiping and serving other gods, his anger will burn against you, and you will quickly vanish from the good land he has given you."
These words may have been for those listening to Joshua that day, but we can't overlook the wisdom for ourselves. If we are not true to God and listening for his direction, will his anger burn for us, too? A lot will happen between Joshua's warning here and present day. In particular, God sent his son, Jesus to redeem the world.
I never want to take my faith and devotion to Jesus for granted. It would be too easy for the evil one to take advantage of my busyness or the many distractions that crowd my head. While Jesus did usher in a new covenant, there is still that bond with God that can get damaged when we let ourselves fall prey to the lies of the world.
It can be a daily struggle to stand firm in our own faith journey. We should listen to Joshua's words and let them pierce our own hearts, convicting us to growing closer to God. Take some time today to remember how God has empowered you in your own life. Thank him for all his provisions.

Let's pray … Lord, thank you for your provisions in my life. I know you have my best intentions in mind. Forgive me when I let distractions get in my way of seeing you moving around me. Increase in me the gratitude for what you have given me. I do long to grow closer to you and be your instrument in this world. Use me to reach those who are far from you. May my message bring them back to a living relationship with you. In Jesus' name. Amen.