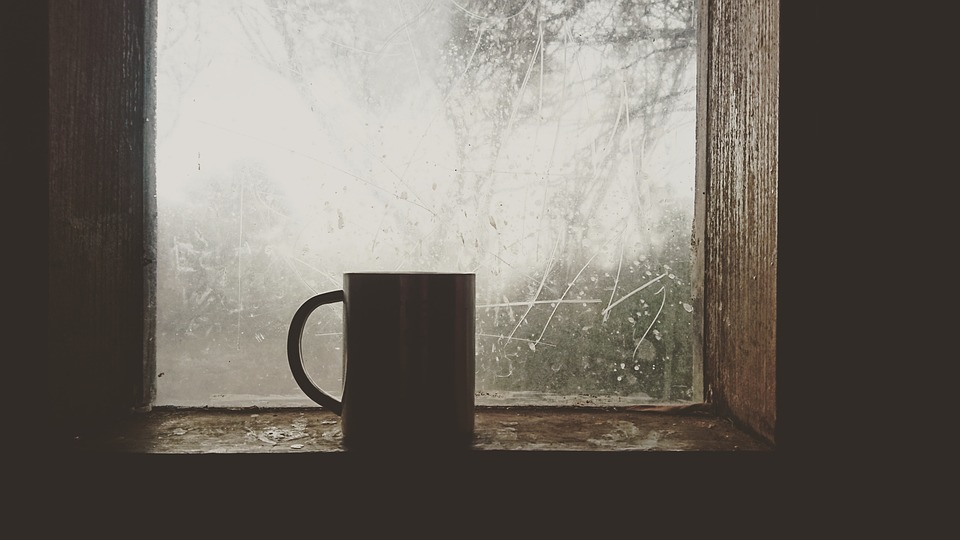 What a metaphor God uses here in this teachable moment: a cup filled with his wrath to be shared. His anger overflows to other nations, not just Judah! God directed Jeremiah to the nations sharing in this promise of doom. They were surrounding nations and those, like Egypt, who had done business or had association in some way with Judah.
I'm unsure how Jeremiah would "make" those other nations drink. What does that even mean exactly? But Jeremiah claims to have been successful on that mission. Can you imagine what the other nations thought after hearing the God of Israel was not only pouring out his wrath on his own people but on them, too! Whether they listened or not is unknown. The time was coming when they'd be "crazed by the warfare" God was sending their way.
I wasn't sure what I thought about today's reading, to be honest. What are we supposed to take away from this? Did you have a clear message ring out to you?
When we get stuck, it's always a good idea to at least look at what God is doing in a passage. Is there a message for me, or am I just supposed to marvel at God's goodness, his grace, his mercy, etc. In today's reading, can we see beyond God's anger and wrath to something more pleasant?
I think so. What came to mind for me was how much God loves the world. John 3:16 states it best. "For this is how God loved the world: He gave his one and only Son, so that everyone who believes in him will not perish but have eternal life." He loves all of it. Each one of us!
Doesn't it make sense God would share his anger with more than just his chosen in Judah? Isn't it likely that neighboring nations were to blame for the wayward direction God's people were following? Any nation that did business with them would also be brought into question in terms of allegiance and trustworthiness. God loved them all, even then.
God loves us and wants the best for us, too. We see how God orchestrated all that was about to happen in Judah. Do you ever wonder if a certain adversity in your life could be God's way of correcting you to do things differently? I do! Then I lean into the promise and everlasting truth that God is with me in all adversities. Try trusting that promise yourself if you want to feel energized in the midst of a challenge.

Let's pray … Lord, thank you for your boundless love in sending Jesus to redeem sinners like me. Keep me strong so that I don't fall prey to the lies of the world. May I stand firm on the truth of your word, helping others to see you and your love for them. In Jesus' name. Amen.