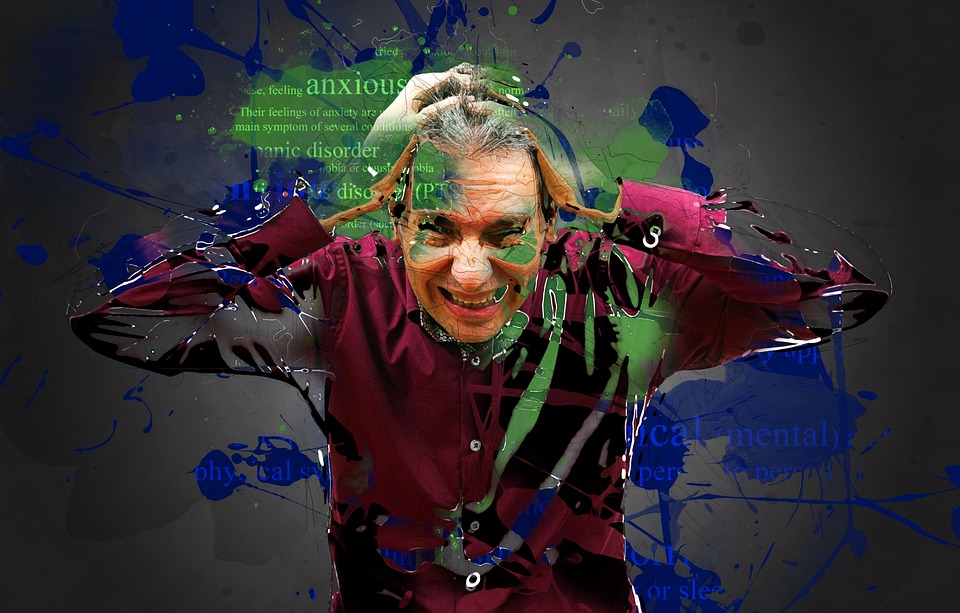 With this passage, we are entering into a new section of Jeremiah concerning prophecies focusing mainly on the Davidic kingship. It all begins with a request from the current king for reassurance from Jeremiah. Do you think King Zedekiah was surprised by Jeremiah's message from God?
Clearly, King Zedekiah was clueless to the mess he and his people had created in Judah. He expected that God would help save them from the Babylonian attack. Had Zedekiah not been listening to Jeremiah's prophecies up to this point? The news wasn't good. God's message was not "sugar coated" in the least. Here Zedekiah gets an earful of a message that is difficult for Jeremiah to bring.
Delivering bad news is never easy. But when it's a message from God, how terrifying that must be! Jeremiah continues to be attentive to God's leading. His own popularity doesn't seem to matter. His obedience to God is what drives him. That's a behavioral attitude we can all learn from.
The next several chapters in Jeremiah will showcase a collection of oracles concerning occupants of the Davidic throne. These readings don't fall chronologically, so don't let that distract you. In today's reading, we see behind the scenes of a particular message for one of those kings.
I still find it hard to believe that God fights against them. "I will bring your enemies right into the heart of this city. I myself will fight against you with a strong hand and a powerful arm, for I am very angry. You have made me furious!" God's fury will be without mercy in this moment of destruction. Was there anything that surprised you in today's passage?
Maybe you were curious by the distinct messages being shared. To King Zedekiah, the message is death and destruction—bad news indeed. But the message to the people offers a choice to live. What that says to me is that God's anger was directed more to the leadership who had failed him not the people who had been misled by that same leadership.
The people were not blameless. They still had drifted away from God. But there were those like Jeremiah who were believers, and it seems they will become "collateral damage." To choose life would still mean captivity, and it doesn't sound appealing to be under control of another while leaving behind all that is familiar. But God was giving them a way to avoid certain death.
What choices are you going to make today?

Let's pray … Lord, you are so good, and your faithfulness endures forever. That's certainly the message I cling to when receiving or having to deliver bad news. Thank you for the comfort you provide in those times. I am also grateful that you have given me the opportunity to know you and serve you. In Jesus' name. Amen.