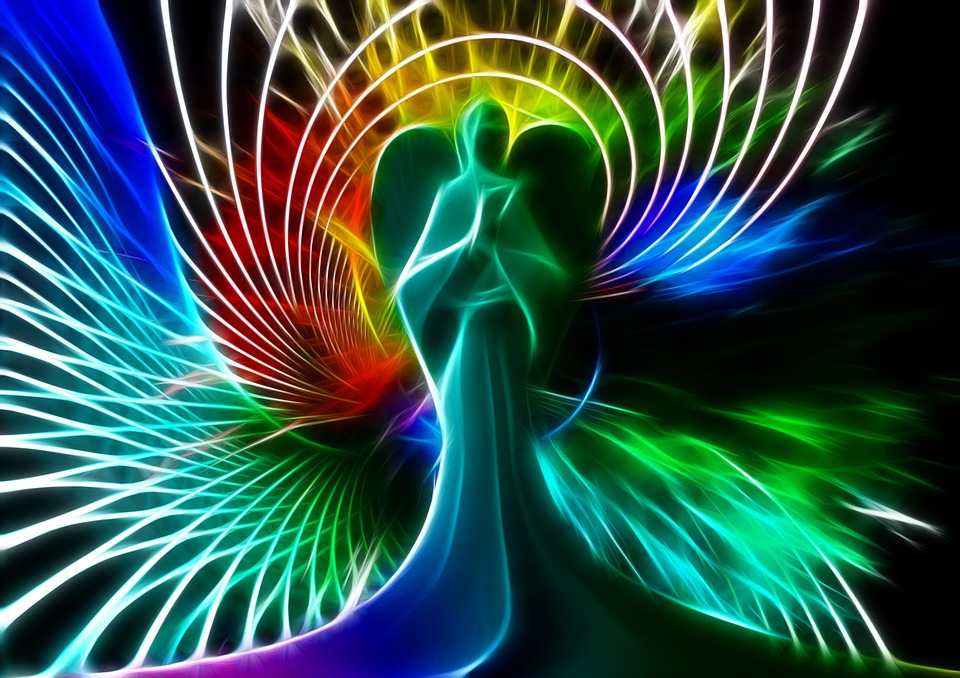 Do you ever think about what people will remember about you after you're gone? Paul was nearing the end of his life, and he said, "As for me, my life has already been poured out as an offering to God … I have fought the good fight, I have finished the race, and I have remained faithful." That sounds like a good legacy to me. If people were to say that I remained faithful and that my life was an offering to God, I would be delighted.
We are each given the gift of life. Our instruction manual is none other than the Bible. There is so much wisdom and truth that we can grasp on to for direction and clarity. What's also essential is having a relationship with God and embracing the Spirit's help in understanding the message for us each day. Being in relationship with God is a key piece to our journey of faith.
We are also blessed throughout our life with relationships with other people. Family, friends, co-workers, neighbors, and even strangers on the street are all people we encounter. We see how Paul is calling out some of his favorite people in this closing passage.
Like Paul, we've had people fall away or move on from our own circle of influence. Maintaining relationships can be hard to do when the busyness of life gets in the way. It takes effort to stay in touch, especially when distance gets in the way. Our society is very mobile, and if it wasn't for the internet (particularly during this pandemic), we wouldn't be seeing family or friends at all.
We can probably also identify with having people be "otherwise occupied" at times when we need them most. Paul wrote, "The first time I was brought before the judge, no one came with me. Everyone abandoned me. May it not be counted against them." We can often feel abandoned and left to fend for ourselves. Paul didn't harbor any bitterness. In fact, he was hoping that it wouldn't be "counted against them."
Paul was quick to point out that the "Lord stood with me and gave me strength so that I might preach the Good News in its entirety for all the Gentiles to hear. And he rescued me from certain death." Even in the face of a trial, when Paul's friends stayed away, perhaps out of fear, God was there. Paul recognized the Lord's power at work inside him, giving him the words and courage to preach. God used that moment to shine through Paul. He uses moments in our lives, too–if we let him.
I can't imagine how Paul must have been feeling as he wrote these closing words to his dear friend, Timothy. Likewise, for Timothy as he read these words knowing that Paul was asking him to come. Could he drop everything? Was there a way to get to him safely? Would he get there in time?
Take some time today to think about your own legacy of faith and how you are passing it on to others around you in your circle and beyond. To borrow from Paul, "May the Lord be with your spirit. And may his grace be with all of you."

Let's pray … Lord, each day you give me is a gift to behold. Thank you for the many blessings you provide each and every day. Hasten the day, Lord, when I can see friends and family without fear of a pandemic. Continue to work in me to build me up into the servant you have chosen. Make your way clear and open up the opportunities so I can see them. May my life be seen as a living testament to your great love. In Jesus' name. Amen.