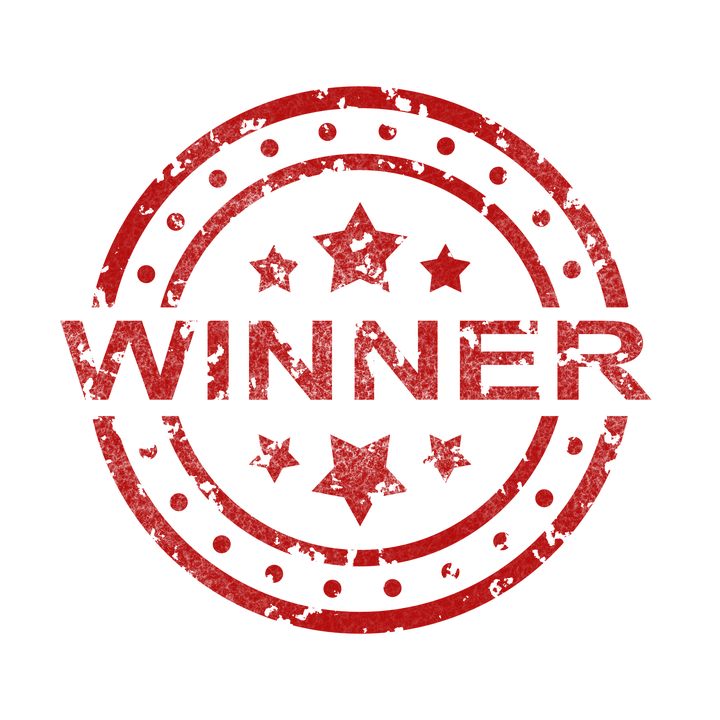 King David was making a name for himself in a big way, thanks to God's intervention. When you have that much success in life, you might start to believe you can't lose. While having confidence is a good thing, remembering where your strength comes from is important. Ephesians 6:10 says, "Be strong in the Lord and in his mighty power."
The power of God that was giving David victory after victory is the same power we can call on. We can be just as confident as David. But confidence is a slippery slope. Confident people can tend toward big egos, being control freaks, and forgetting that God's power is supreme.
God equips each of us with the gifts and skills we need to do his will. We may have gifts we don't even know. When we are clear on our gifts, we should be looking for ways to use them to glorify God and further his kingdom.
As David expands his territory, the number of his subjects is growing. Tribute money doesn't hurt either. Through it all, "the LORD made David victorious wherever he went." All the combat and takeovers we read about in this reading may seem a bit foreign to us. For David's reign, this is exactly what the Lord wanted to happen.
We already know that the Lord wants to use David in mighty ways. Nobody will be able to forget about David because of the legacy he left behind. The events we read about here are part of that. David's success was noteworthy. Even a neighboring king came to pay tribute for David's victory over his own foe. That took bravery to come before David. I suppose sending his son, Joram gave him a level of protection.
We can't lose either. No matter what we might be facing in our lives right now, we have the promise of eternity. Our future is secure when we follow Jesus. He has promised to show us the way. He is the way.
So, if you find yourself feeling a bit down, worried, or concerned with what is happening in your life or the world, remember Jesus. He won't let us lose. Cling to that hope.

Let's pray …
Lord, I am feeling much more confident when I think of what you've done for me. Thank you for loving me so much, despite my own tendency to try and control things. I know that depending on you is the better option. Forgive me in my weakness. Make me strong. In Jesus' name. Amen.