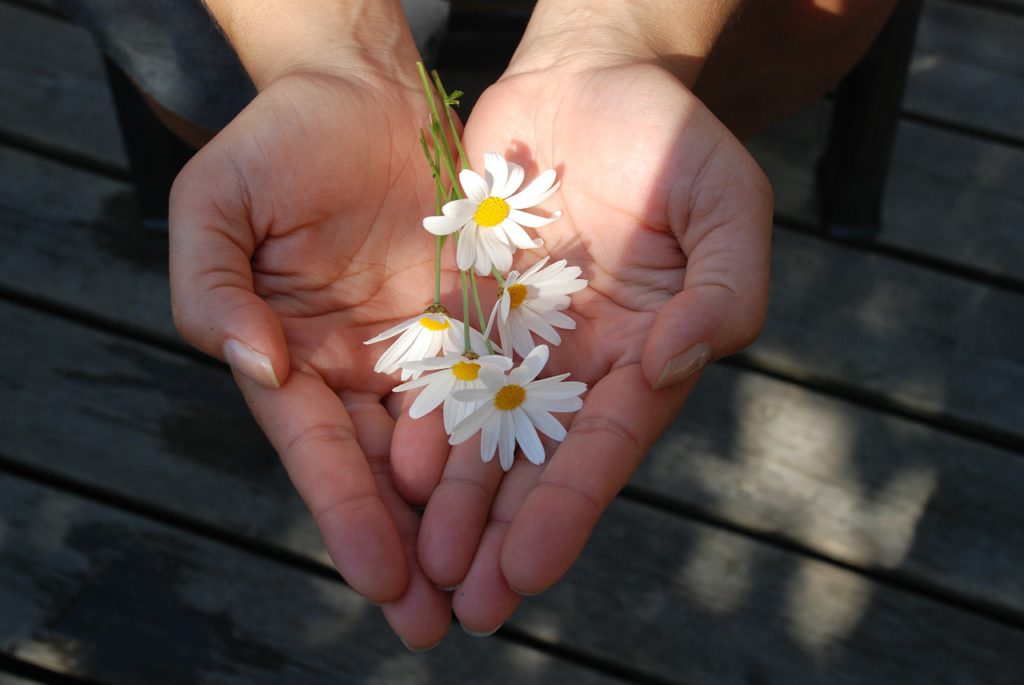 Such a beautiful passage about giving. I know the church gets a bad rap at times from people who don't understand the discipline of giving. I've heard people complain that all churches do is ask for money. I feel sad for those people who haven't encountered Jesus in a way that has touched their heart to overflowing. Only then does giving seem like it is something we WANT do and not something we HAVE to do.
Paul's words here are very helpful. When we see giving as a "privilege," we are starting to understand. Paul starts out by using an example of the people in Macedonia. They must be going through some difficult times, yet they are giving way more than they can afford. They have the joy of the Lord overflowing, and this is resulting in their "rich" generosity. Paul says, "their first action was to give themselves to the Lord and to us, just as God wanted them to do."
What does it look like to "give ourselves to the Lord?" I can remember a night not long after I had been freed from an abusive first marriage. I got down on my knees and I literally said, "God, I am yours. Use me. Use my brokenness to help others." It was a pivotal night in my faith journey. I didn't have much money, but I had myself. I had my heart. I had my life to give back to God. I have never looked back. God took me seriously, and he has been molding me into the woman I am today ever since. Of course, you don't have to go through something horrendous to give yourself to God.
If you ever have a hard time being generous, letting go of your hard-earned cash or giving God your time, remember Jesus' example. "You know the generous grace of our Lord Jesus Christ. Though he was rich, yet for your sakes he became poor, so that by his poverty he could make you rich." Think of it. Take some time to let it sink in. What a gift Jesus has given to you! How is your heart stirring for you to respond?
We should never give out of obligation. That is not what God wants from us. Paul said, "Whatever you give is acceptable if you give it eagerly. And give according to what you have, not what you don't have." Eagerly, with passion and enthusiasm! That is way we should give.
Think about your attitude toward giving for a moment. Is it a chore or does it bring you joy? Are you eager and cheerful or do you cringe when you put that gift in the offering plate? Where you give, to whom you give, and how much you give–that is between you and God. Ask him where the needs are. Certainly, our local churches are usually the places we support first. But it doesn't need to end there. Perhaps you are passionate about children and know of a reputable ministry that supports children and youth. Follow your heart, give where you can give cheerfully.
We are called to give and be generous with what we have been given. There are many examples of this in the Bible. One source I saw said that love is mentioned 712 times in the Bible, while giving or possessions are mentioned 2,172 times. I didn't count myself. It's evidently that important.
Take some time today to focus on what you are giving back to God. Are you feeling the joy of giving?

Let's pray … Lord, help me to be an even more generous giver. I thank you for how you have continued to use me to help others. Continue your work inside me to help me grow closer to you and be an example for those around me. Show me the areas of need where we can make a difference together. In Jesus' name. Amen.