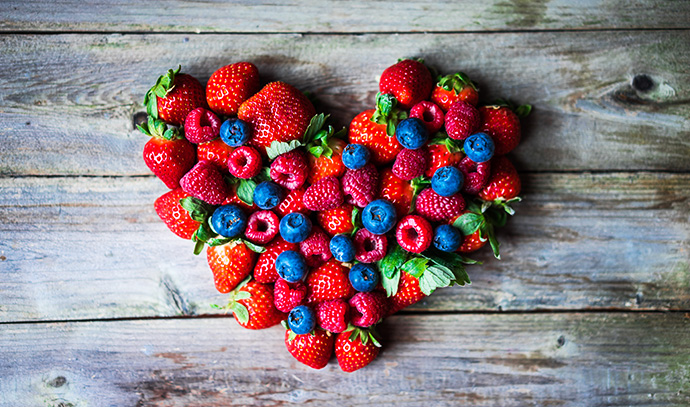 Paul writes this letter to his dear friend Timothy to help him discern issues facing the early church. The wisdom here for us is still relevant and refreshing. You'll recall Timothy was a young protégé of Paul's serving as a church leader in Ephesus. Paul was a bit of a father figure to Timothy, too, so you might sense that kind of dynamic in the writing.
You can likely think of your own close Christian friend who took delight in pouring into you over the years. Those are treasured relationships. You may also be the wise one doing the same for the next generation. With all that is happening in our world, it's easy to get distracted and focus on unhealthy sources. How thankful we can be for wise counsel, like Paul's.
Our faith journeys will all look a bit different. But our focus should always be the same. Paul isn't sure the people have heard this message clearly enough. Paul says, "The purpose of my instruction is that all believers would be filled with love that comes from a pure heart, a clear conscience, and genuine faith."
We could easily glide right past these words and miss the powerful punch Paul intends. While it sounds simple enough, it is also exceedingly difficult. What do you think Paul means by a "pure heart"?
Jesus says in Matthew 5:8, "God blesses those whose hearts are pure, for they will see God." When we welcome Jesus into our hearts, his presence in our lives begins a cleansing process, a purification. When we have a pure heart, we seek to please God in all we say and do. Our love for Jesus translates into a hunger to know Him and a thirst to live like Him.
When we are doing the things that please God, we don't have to worry about "getting caught." That's what a clear conscience feels like. A real-life example for me is speed limits. I have struggled with a "lead foot" for years. The adrenaline rush was real as I would drive down the highway on the lookout for state troopers. It's amazing how "peaceful" driving can be when you use the cruise control and never exceed the speed limit.
Paul saw the danger in trying to please God by obsessive attention to following the law. He said, "We know that the law is good when used correctly. For the law was not intended for people who do what is right." The law is meant to define and correct sin. Those who seek to please God demonstrate their genuine faithfulness.
The truth is that even after we accept Jesus into our hearts and this purification begins, we will still stumble and fall. Thankfully, our God forgives and loves us completely.
How do you respond knowing God is crazy about you? How are you living a life of genuine faithfulness?

Let's pray.  Lord, thank you for how you are transforming my heart. Fill me with love. I long to be more like you. Help me to discern the evil one's schemes that try to distract me from you. Forgive me for those times I stumble. I want to draw closer to you. In Jesus' name.  Amen.