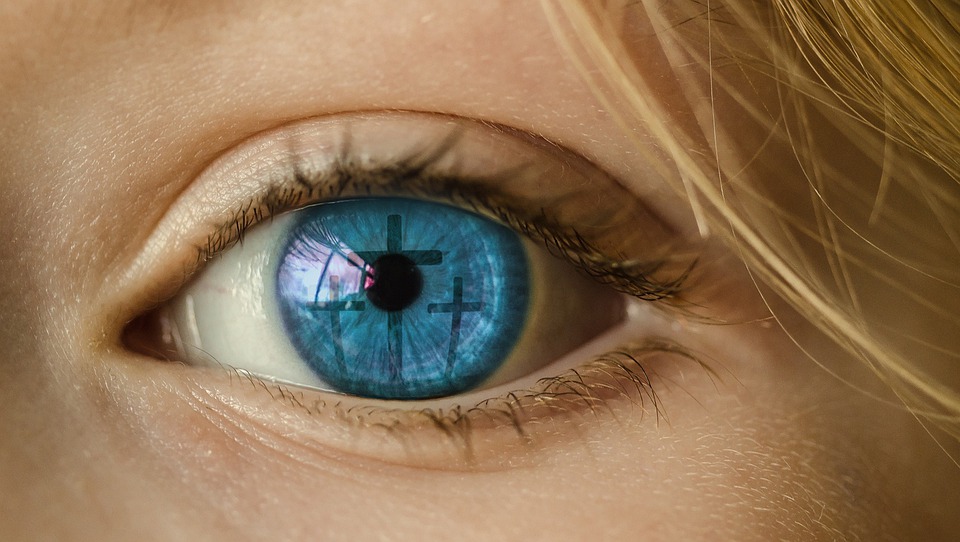 The text doesn't start with "Meanwhile," but that's the feeling I get. A couple readings ago we learned of Samuel's prophecy from the grave to Saul predicting these events. We also know that David was dismissed by the Philistine king from duty to participate in this battle. That's why David left to fight his own battle to regain his loved ones and belongings.
As I see it, while David was fighting that battle, the Israelites were falling to defeat. Saul and his sons lost their lives in this battle. This puts closure on Saul's reign and gives us a bit of relief. We knew this day was coming. It was just a matter of time.
Yet to see it all played out is still horrendous. Imagine the anguish Saul must have been going through. He must have felt powerless to change the fate Samuel had predicted. Now, he had a choice to make. Rather than be brutalized by the Philistines, Saul chose to take his own life. Do you see this as a heroic gesture or a cowardly one?
Death is so final. We might find ourselves skimming over the loss that occurred that day. Put so matter-of-factly, "Saul, his three sons, his armor bearer, and his troops all died together that same day." We know that Saul could not live. David was waiting in the wings to be king. What does this mean for Israel?
The Israelites were now without a king. That was a pitiful situation with the strong Philistine army on the move. The threat of the Philistines was present when Saul started his reign and certainly at the end. Saul's kingship didn't do a whole lot to change that reality.
Thankfully, Saul had loyal followers in Jabesh-gilead who came to rescue his remains from further humiliation. They still remembered how Saul saved them and restored their future. Saul's body was then honored in a traditional way.
Now Israel will wait. What will become of them? The people must have been realizing a whole new fear now that their leader was dead. We hear they "abandoned their towns and fled." Too many times we run from our problems, too.
Have you ever found yourself feeling overwhelmed and unsure of your own future? Maybe you've moved to a new location, started a new job, gotten married, or had a child. There are so many life events that happen to us each day. We can often wonder, "what's next?"
While we are waiting for God to move in our lives, we need to remain faithful. How do we do that? We can focus on what God has already done. We can't help but think of another body taken after being mocked and humiliated, only to be put into a tomb for three days. For our Savior, there was the resurrection. God did that for us! Take some time today to thank God for all that he has done for you.

Let's pray …
Lord, I know I fall short each day of being who you made me to be. Thank you for your grace and forgiveness. I desire to see you and know you more deeply. Help me to see the path you have for me. I celebrate you and what you have done for me. Help me to reflect you in all I say and do. In Jesus' name. Amen.