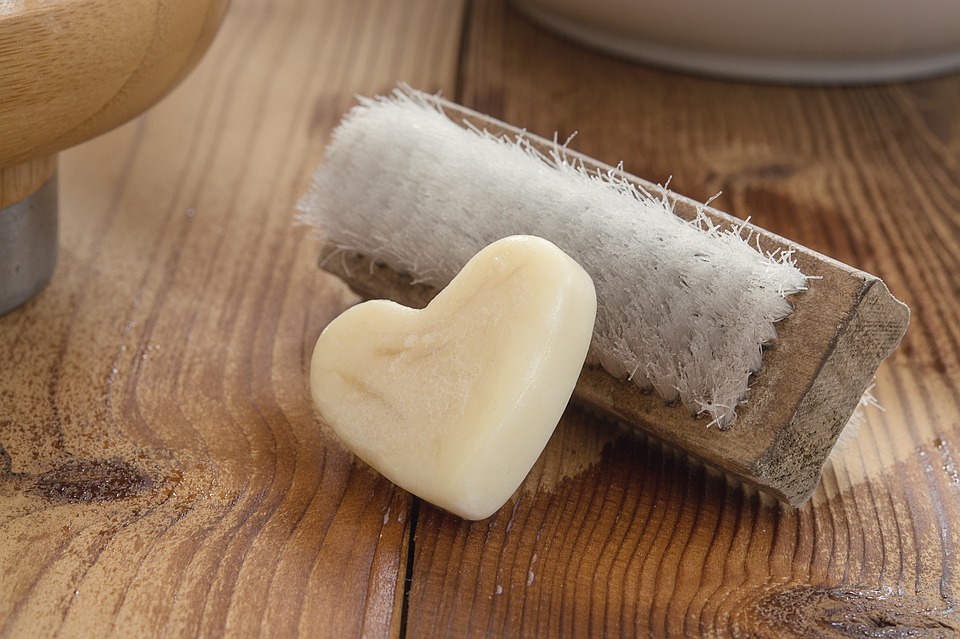 Solomon is doing a great job of finishing up the "to-do" list his father, King David, had given him before he died. I can be a tad obsessed with "to-do lists." How about you? I've even been known to add something to an existing list after it was done, simply to have a task to check off!
It's always a bit troubling for me to see killing happening, even when it seems to be what the situation calls for. Many times, it's even what God has destined for these individuals. In particular, the evil of Eli's sons has not gone unnoticed by God.
We hear about prophecy the Lord had given at Shiloh concerning the "descendants of Eli." The message from the LORD was this: "Why do you give your sons more honor than you give me—for you and they have become fat from the best offerings of my people Israel!" Read more here.
When Scripture points to itself, I find it especially powerful. The truth we glean from God's Word is enduring. With God's help, King David had prescribed suggested outcomes for those that had not always been faithful to David or the LORD.
David wanted to give Solomon the best start to his reign by cleaning house, so to speak, of all the bad apples who might try to take advantage of the new king. Solomon shows us obedience to his father's wishes as well as good leadership to execute those wishes.
Have you ever started over? Doesn't a clean slate feel good? It might be a little uncomfortable at first, but it's always good to clean away the baggage that often drags us down. It's so much easier to bloom where we are planted when we have left the weeds of destruction behind.
Take a moment to look around your surroundings. This can include any communities you belong to, like churches, groups, associations. You can also look at your calendar and see what is taking up your time. Do a little self-evaluation. What is "fluff"? Do you see anything you are involved with that is sucking more life out of you than it is feeding and nourishing you?
Is it time to clean house? Ask God to help you, giving you the wisdom and courage to move forward. Better.

Let's pray …
Lord, because I know how you move in my life and care for your people, I am confident you are in complete control. Grant me the discernment to set aside all of things that are not serving me. Equip me with the tools I need to serve you. Help me to guard my time so I can be a light for you shining in the darkness. In Jesus' name. Amen.