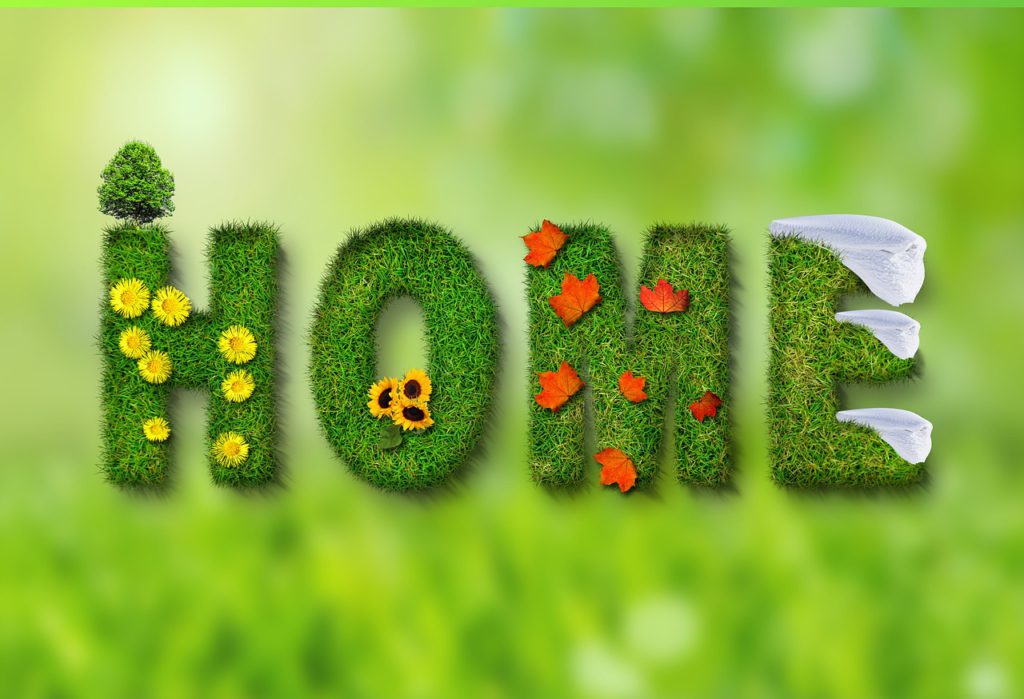 You'll remember that the strong warriors from the "Eastern" tribes of Gad, Reuben and half of Manasseh had been recruited by God to help with conquering the lands west of the Jordan. They have been separated from their families and loved ones this whole time. Now Joshua is giving them the green light to finally go home and rejoin their families.
Joshua praises them for their devotion and assistance. This is quite a tribute. "You have done as Moses, the servant of the Lord, commanded you, and you have obeyed every order I have given you." I'm sure it was hard to be away from their families. I'm sure it was hard to fight for a land that wasn't "their own." Yet they were also connected as distant relatives to these people. They had a common ancestor, Jacob.
Being the strong and faithful leader Joshua was, he was sure to remind these men of their continued duty. They would be in essence cut off from the rest of the Israelites, so it would be up to them to lead their families in the ways of the Lord. Joshua told them, "be very careful to obey all the commands and the instructions that Moses gave to you. Love the Lord your God, walk in all his ways, obey his commands, hold firmly to him, and serve him with all your heart and all your soul."
It would do us good to also take heed those words of Joshua. What happens to us when we feel cut off from our community of faithful support? I think of this time during the pandemic when churches have not been allowed to meet. Some are meeting again now, but with restrictions in place. It doesn't "feel" the same to be worshipping virtually, not being able to hug each other, study Scripture, and sing praises together. It's even more important that we hold firmly to God. He is holding firmly to us!
How do you think these men were feeling? What were they thinking? Were they at all fearful? I'm imagining they were feeling joy, gratitude, excitement, anticipation, and a little fear of the unknown. It had been a while, what would they find "back home?"
They also got to take treasures home with them. "Go back to your homes with the great wealth you have taken from your enemies—the vast herds of livestock, the silver, gold, bronze, and iron, and the large supply of clothing. Share the plunder with your relatives." If there was any chance they would be rejected when they returned, having such wealth to share would have definitely made for a joyful homecoming.
Take time today to reflect on the joy you will feel when you are reunited with your loved ones, whether it's just after a long day at work, or after months of pandemic isolation or other estrangement. Have a grateful heart and stay focused on God's many blessings.

Let's pray … Lord, thank you for the gift of family. I look forward to the day when I can spend more time with mine. I will never take them for granted again. I love you, Lord, and I want to walk in your ways. Direct my feet, guard my heart, and open my mouth to share about how you love this world so much! In Jesus' name. Amen.