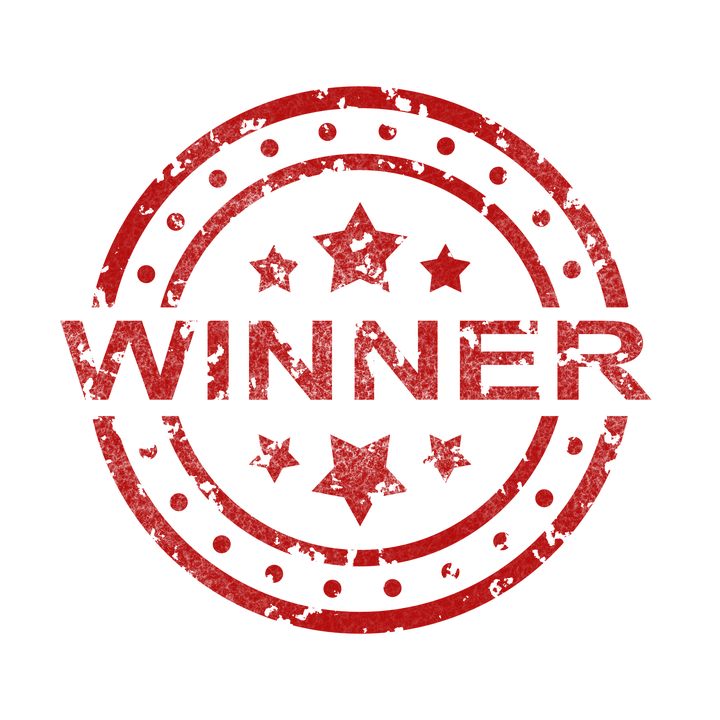 When God shows up, miracles happen. It makes me wonder why we don't call on God's presence more. I just witnessed a beautiful wedding. Our son married the girl of his dreams, but more than that the girl he has been praying for. For years! God's victory was won today for both the bride and groom. They had been praying for a miracle – to find the "one", and God chose for them.
What miracle are you praying for? Interestingly, our text doesn't say that Joshua prayed for God's approval of their protection of Gibeonites in this situation. (That may just mean the reference didn't make the book!) Yet, God showed up! Joshua was starting to believe that God was not going to let them fail.
Failure. That's another big deal we've thought about lately. Sometimes we fail. It's what we do with that, what we can learn from it that counts. Of course, seeing the victories is always more enjoyable. This how Joshua felt when he heard these words from God. "Do not be afraid of them," the Lord said to Joshua, "for I have given you victory over them. Not a single one of them will be able to stand up to you." The confidence Joshua had going in to that battle must have been great!
We don't always know when we are going to stumble or when we are going to soar, do we? Or maybe we do have the voice of God saying in our ear, "don't be afraid, you've got this. I'm right beside you." Yes! We can hear that message, too, just like Joshua.
God is more available to us because of what Jesus did for us. When I think of that sacrifice, it's hard for me to really wrap my mind around it. That is love. We will be celebrating Valentine's Day tomorrow, like sixteen other countries. There is no greater love than the love of God. Romans 5:8 says, "But God showed his great love for us by sending Christ to die for us while we were still sinners."
Let that truth just wash over you today as you reflect. "Surely the Lord fought for Israel that day" just like he fights behind the scenes for us every day.

Let's pray … Lord, I give you thanks for all of the protection you give me each day. I appreciate you and adore you. Your love for me amazes me, simply amazes me. I am filled with warmth from head to foot. Thank you for your sacrifice so that I could be forgiven and live with you forever. May I honor you in all I say and do this day. In Jesus' name. Amen.