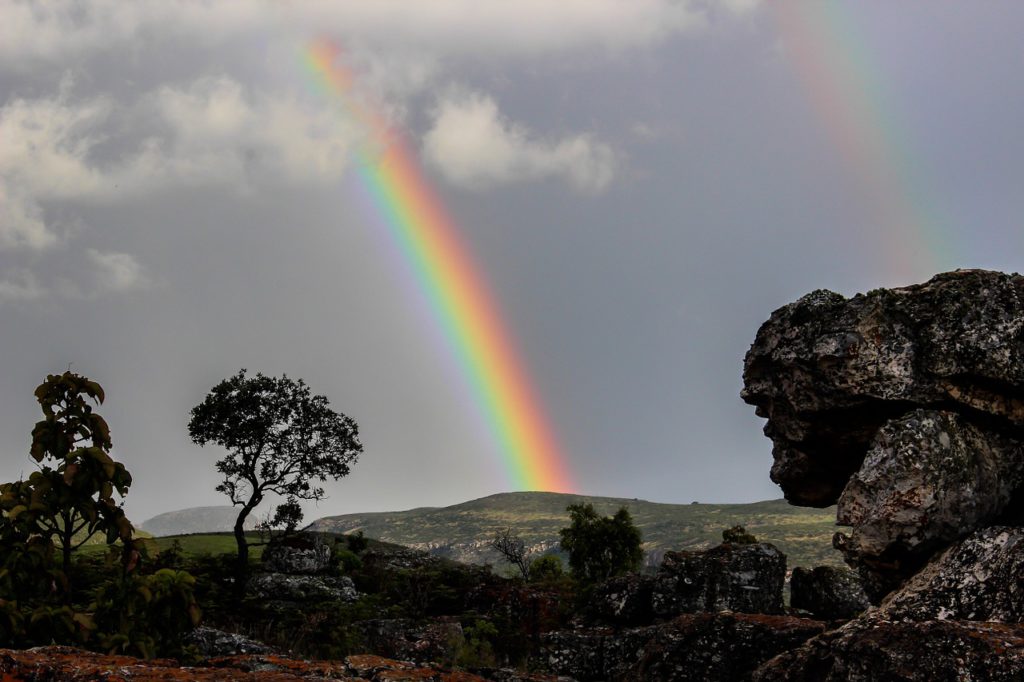 We're starting a new "unofficial" section of Jeremiah that seems to include a lot of narratives about Judah under siege in the years 588-587 B.C. The events won't always be in chronological order, so that's a good thing to keep in mind as you reflect on these passages. While we'll be walking through some dark moments in the history of God's people, we can shine the light of Jesus on all of it.
In our reading today, Jeremiah brings a specific message from the LORD to King Zedekiah. It's not every day that God reveals to us exactly what is going to happen to us. Do you think it would be better to know exactly what was going to happen next in your life, even if it's bad, or would you rather be unaware and just let things come?
How do you think King Zedekiah felt about the message Jeremiah gave him? He was under siege. The king of Babylon and his armies were already attacking Jerusalem. Was Zedekiah watching bravely or starting to get a little nervous? Did he fear for his life?
The news Jeremiah was delivering to Zedekiah was of the "good and bad" variety. Good that he wasn't going to die shamefully or painfully. Bad that he was going to be taken captive and that everything he knew would be burned to the ground.
What a promise! He was going to live to be honored in death! If he was a man of any pride, he would have been thrilled by these words. When I think of God making sure Zedekiah got this news, it makes me smile. Despite the wrong Zedekiah had done, God's love was still revealed.
That makes me think of what Jesus did while we were still sinners. Romans 5:8 says, "But God showed his great love for us by sending Christ to die for us while we were still sinners." One thing we can't do in this life is be sinless like Jesus. We're going to mess up no matter how hard we try. I'm not sure how much Zedekiah was "trying" to be good, yet God still loved him and spared him a brutal death.
Take some time to reflect on how much God loves you. Meditate on the promise God has given you of eternal life with him forever.

Let's pray … Lord, I know I fall short time and time again. Thank you for loving me and forgiving me. Help me to do my best at being who you created me to be. Thank you for the promise of grace you extend to me each day. In Jesus' name. Amen.