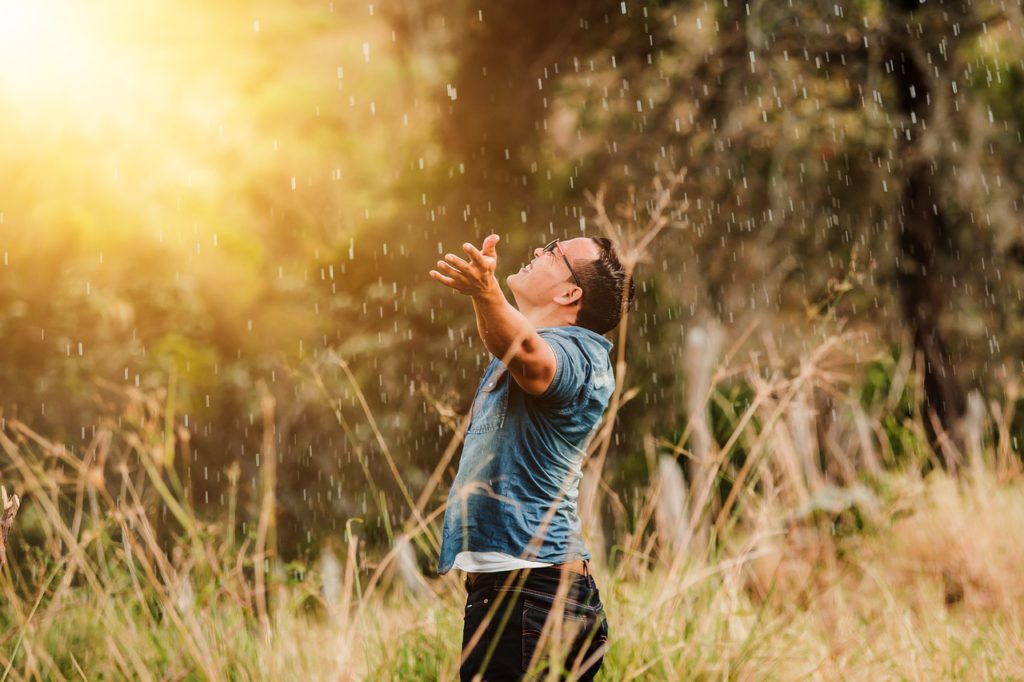 What does freedom mean to you? There are many people around the world who have never experienced freedom. Unfortunately, we often take it for granted. And as we're seeing in the world right now, people are so focused on how their freedoms or rights are being violated they are forgetting the importance of their own responsibility. They go hand in hand. We need to take responsibility for our actions and be grateful for the blessing of freedom.
In God's rant here, he is calling out the people of Israel as being stubborn. They are taking God for granted, and that is not pleasing to God. He warned them ahead of time what was going to happen so they wouldn't be shocked or taken by surprise. I'm sure many chose not to believe because it sounded absurd. God is trying to get their attention in both instances where he uses this phrase, "Listen to me, O family of Jacob." If you're a parent, you know how frustrating it is when your children don't listen!
God knows his people well. He knows their weaknesses. He's seen their indifference to him and his messages. "Yet for my own sake and for the honor of my name, I will hold back my anger and not wipe you out." I have no doubt that God could have made that happen, too. His restraint is commendable. Some might even question whether this unruly people deserve to be saved. But aren't we sometimes just as stubborn and hard-headed, taking God's blessings for granted?
God promises to rescue us, too. But first, "I have refined you, but not as silver is refined. Rather, I have refined you in the furnace of suffering." Our suffering may not look the same as it did for those first hearing God's words. That is, we're not slaves to a powerful pagan ruler in a foreign land. But we all face obstacles and challenges in our lives. Being Christ followers doesn't mean we're going to live a problem-free life full of sunshine and roses. We do, however, have the confidence we are not alone. God is in control. It's in our suffering we are made stronger and smarter, ready to praise and serve our God, our Redeemer.
If you are ever feeling lost and unsure, remember these words. "I am the Lord your God, who teaches you what is good for you and leads you along the paths you should follow." I don't know about you, but that sounds great to me. God knows best! There are many times in my life when I can remember making tough decisions. Turning to God wasn't always my first move, but I realize now it should be the only move!
One of those big decisions was retiring to Mexico. We wanted to make sure it was God leading the way. We were confident this was something God had been preparing us for, and it was one of those paths we should follow. He is still revealing his great plans for our lives.
Take some time today to let these verses speak to you. It's time to be free from the chains that are holding you back!

Let's pray … Lord, it has been hard to be patient in times of suffering. But thank you for the promise that you are refining me and making me stronger through the trials. I thank you for the freedom you provide, allowing me to be who you made me to be. Continue to work in me to strengthen me for your purpose. In Jesus' name. Amen.