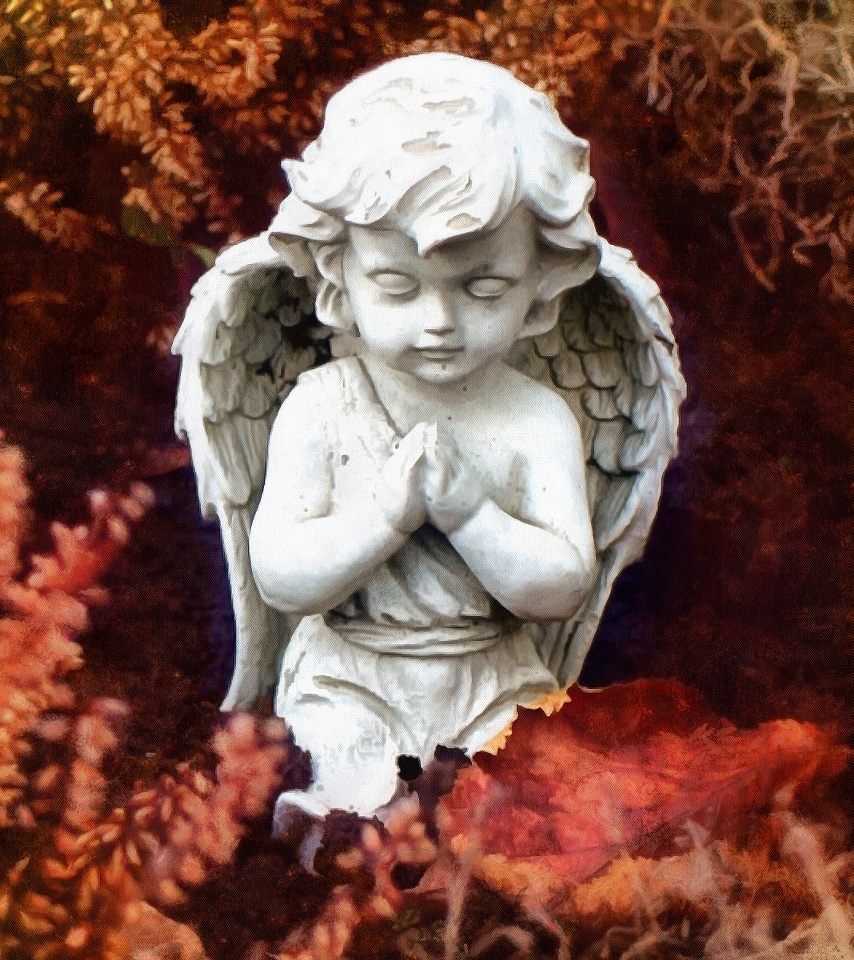 Today's reading seems to be speaking to Moses and the Israelites while they are still roaming. God is again providing for them by giving them an angel. We all have our notion of what an angel is, and even what an angel should look like. Somewhere along the line angels got wings and flowing white gowns. I don't think this is what the angel in today's reading will look like.
The idea here is to follow the angel. God is going to take care of casting fear into the folks living in the land they are passing through. God is warning them to take care and not bow down to other gods. He knows how weak and fickle his people are. They will be drawn in to the temptation, and their sin will separate them from God. He knew it and prescribed a way to help them. Would they listen?
God knows our hearts, too. He knows we will have distractions. He yearns for a relationship with us. I like some of the word pictures here. Demolish evil. God will send confusion and terror into our enemies. While I realize this was God's promise to these particular people, I know he does the same for us. He wants to use us, ordinary people, so his power can be seen.
It's fun to watch God at work. Sometimes we don't see it when it's happening. It's not until later, maybe even years, when we will see how God has orchestrated circumstances in our lives. His way is so much better than we could have ever planned. Our job is to be obedient.
Do you have a story to share about how you let God shape your life and trusted his promises? Feel free to share in the comments, or just spend time reflecting on how that all played out for you. I'll never forget how God rescued me from an abusive first marriage. I certainly didn't think I could walk away. The fear was gripping me and strangling me. But the strength I needed came from God.

Let's pray. Lord, thank you for how you know exactly what we need before we do. Help me be mindful of your will for me and be watching for your signs and provisions. You have promised to be with me and to never leave me. I am struggling a bit with fitting everything in that I want to get done. Help me in knowing what is most important. I trust you for the energy I need to accomplish your tasks. In Jesus' name. Amen.
It only takes a second - Please follow and like us: