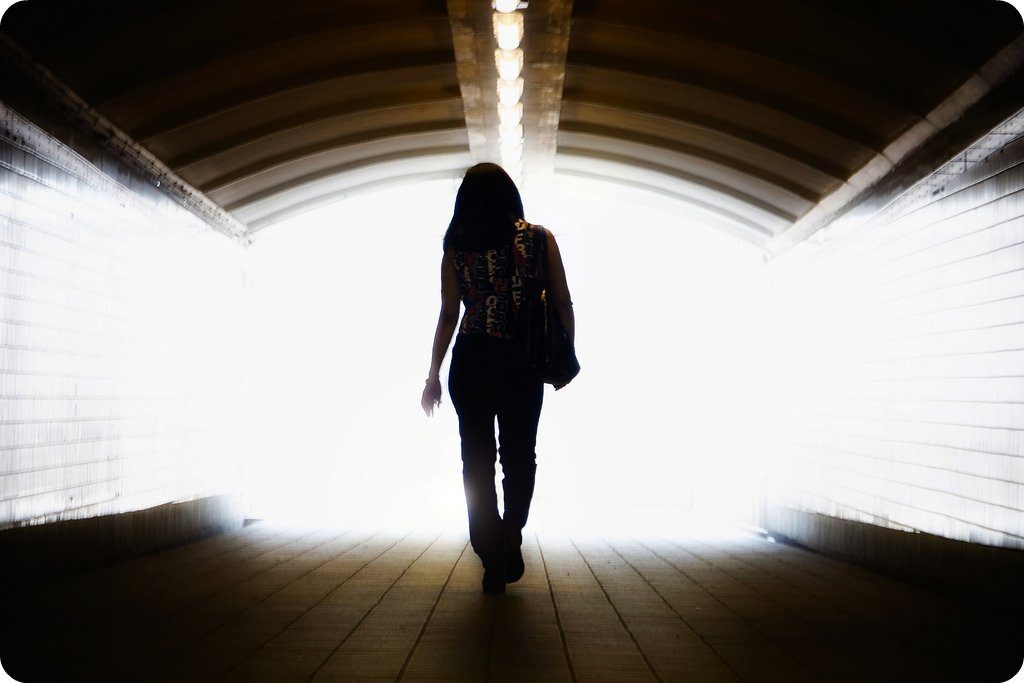 If we were wondering what to look for, Jesus clears it up for us in today's passage. As we are walking through Advent together, it's easy to get caught up in the distractions of the Christmas season. Magnificent as Jesus' birth was, that was only Jesus' first coming. He is coming again, too!
When he does, he will bring our salvation. At last, we'll have our ticket to live with God forever, forgiven, and free. It's the hope we have in this promise that keeps us going when we feel burdened, fearful, or doomed.
What zaps your joy? When we have clarity like Jesus is giving us here, we know the signs we should be looking for. In this season of waiting, the joy and hope that fill our hearts can begin to overflow if we let it. We don't have to let the world's troubles bring us down.
We are living in times that could be exactly what Jesus is describing here. That's why it's so possible not to lose hope. We need to take care, because Jesus says, "People will be terrified at what they see coming upon the earth." We can't let our courage falter!
Were you surprised the fig tree shows up again in this reading? I'm starting to get a little hungry for figs. Fun fact: I had my first fresh, right off the tree, fig here in Mexico. Delicious! According to "Nourish," the blog of WebMd, "Figs have been associated with health and prosperity since ancient times." It's not surprising that Jesus would use this example; it would make sense to his followers.
We have quite a gem of wisdom to cling to today. In this text, Jesus is giving us come clear instructions. Other than to be watching for these signs that signal our salvation is near, we are to "pray that you might be strong enough to escape these coming horrors and stand before the Son of Man."
Pray. We are to pray for strength to endure the troubles of this world. We can look around and be totally bothered by what we see in the news or happening in our neighborhoods. Or we can pray for peace, for an escape. We need to stand before God boldly and trust him.
We can choose how we respond to what we may be witnessing in persecutions and the turmoil of nations. Rather than worry, we should be joyful. Jesus' return is near. Our salvation is near!

Let's pray. Lord, calm my fears when I see the horrors of sin loose in this world. Turn my fear into joy for I know you will be victorious! I trust you will walk with me along the way. Thank you that your hand is upon me. In Jesus' name. Amen.