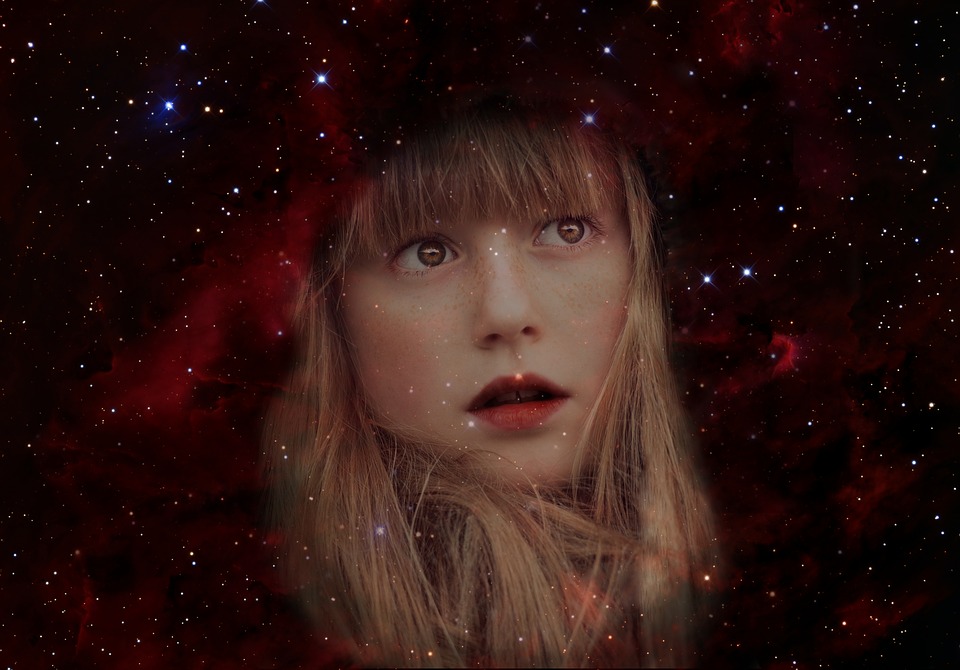 As we reflect during Advent about Jesus' coming, it's not only about the babe in the manger we'll celebrate at Christmas. In fact, for us, it is more about Jesus' return. Here are Jesus' own words telling us how to get ready and stay alert!
I liked the example he gave about the fig tree. While I've never seen a fig tree up close and personal, I have seen plenty of trees and can identify with the new leaves sprouting. We know what's coming next. Just like in the fall when leaves turn beautiful shades of yellow, orange, and red. We know what's coming!
What other gems did you glean today from this passage?
Don't you just feel a little more hope creeping into your heart? Jesus is going to come back for us. We just don't know when. There's a bit of intrigue and excitement in the not knowing, isn't there?
It certainly sounds like a magnificent event! We may feel like we are already living in the horrible days of anguish that will end with Jesus' coming. I have been part of many conversations over the past couple years, and the consensus is, "Jesus can come any time." That's more of a wishful declaration than any prophetic utterance!
It's our job to be ready, stay alert, and keep watch. If we are the "employees," then we know the job we have to do while we wait. Our instructions have been given in the great commission, as one example. "Go make disciples!" God has also given us each a gift to be used to build up the body of Christ. How are you doing at using your gifts?
We don't want to be sleeping! I don't think that means eyes shut, cozy under the covers kind of sleeping, but rather, not paying attention because we're distracted by something we shouldn't be. As we prepare our hearts this Advent, we are doing well to stay awake!
I like the vision of the angels coming to get me. "And he will send out his angels to gather his chosen ones from all over the world—from the farthest ends of the earth and heaven." I'm counting on being one of his "chosen ones." While I wait, I will worship God and seek a deeper relationship with Jesus. Time to stay alert!

Let's pray. Lord, you are great and worthy to be praised. My heart overflows with adoration and praise. Help me to grow closer to you every day. I want to be ready for your return. Come, Lord Jesus! In Jesus' name. Amen.