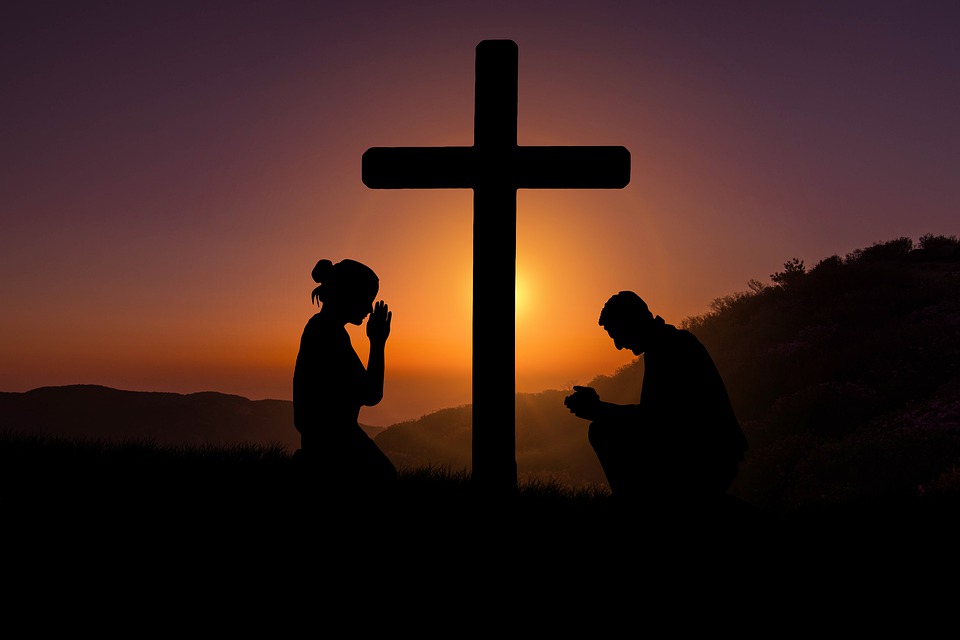 I love how the Gospel of Mark starts right here, with John's ministry preparing the way. When is the last time you asked yourself, "how am I showing up for Jesus?" When people look at you, do they see Jesus at all?
Since none of us really know what Jesus' looks like physically, although he's been depicted in all sorts of ways over the years, we know what he looks like in behavior and character. That's what I'm talking about here. How much did John really know about his cousin Jesus before he started preaching?
John knew the people needed to hear this message, and that he was the one to bring it to the people. God had that all planned out. You'll recall our last reading telling of his father, Zechariah's experience. John is now grown and on the mission God called him to be on.
I feel like we, too, can be encouraging people to repent. I look around and see that the enemy has his hand on so many people. Even those who appear to be God-fearing people! Perhaps God is allowing them to be manipulated for a season. I don't know. I do remember reading accounts in the Bible of where God allowed people to be blinded to the truth. The Pharisees and teachers of the law come to mind as not recognizing Jesus as the Messiah they were waiting for.
John was calling the people to see with new eyes. Repentance is so much more than just feeling bad for our behavior. It's a total turn around, a total change in our spiritual direction. Not only are we aware of our sinful behaviors, but we also abandon them to focus on God and experience his mercy.
John preached forgiveness. Would you consider that one of the themes or promises of Advent? Absolutely. As John prepared the people for Jesus and God's forgiveness by calling them to repent, we can do the same and repent. Jesus has already come and is the key to us being forgiven and free. We can share that message. The victory has already been won!
So how can we help ourselves and others? What can we do to prepare for Jesus' second coming? Take time to reflect on that today.

Let's pray. Lord, I know I have messed up plenty in my life, but I have repented. Your forgiveness is there for me. Thank you for your love and grace. Help me to be the light in the wilderness that helps others find you so they can be ready for Jesus' return. In Jesus' name. Amen.