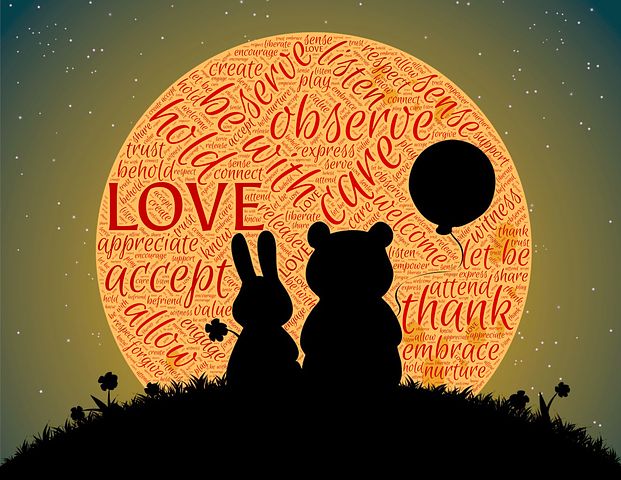 We have probably all wondered a time or two during our lives (or maybe even on a daily basis) if we're living in God's will for us. Certainly, he has the greatest vision of all. He can see our whole life and knows our potential. Living inside us, giving us power beyond our comprehension, he has great plans for each of us. It's only when we get in the way that his plans take a nose dive.
So how do we know what God's will is for us? That is the best question of all time. It certainly should be one that we are asking on a regular basis. Today, Paul's counsel to the Thessalonians gives them insight into what that can mean. It's not the whole story, but we can be certain of this. "Be thankful in all circumstances, for this is God's will for you who belong to Christ Jesus."
Okay. It's God's will for us to be thankful in all circumstances. Note also the word "in." It doesn't say be thankful "for" all circumstances. That wouldn't even make sense. There are too many situations in life that are certainly not pleasant. We aren't expected to be thankful for those, but stay thankful during those less than perfect times. That's God's will for us.
Not only is it God's will, it's his intention. He has a purpose in mind. When we are grateful, it's harder for us to feel the negative emotions that could so easily take over during those times of trial. God doesn't want for us to fear, be sad, be lonely, be desperate in any way. If we are grateful at all times, good and bad, we will be more likely to ride those dips into the valley much easier.
Take a moment to think about a time when you were feeling totally abandoned or stressed to the point of exhaustion. Remember that lump in the pit of your stomach? It was always there like an anchor. You may have felt hopeless, unsure of everything. The remedy for that is what we read in today's short passage. Joy. Prayer. Thankfulness.
We may not know if it's God's will for our lives to buy a new car, put our house on the market and move across town, accept a new job, hire new staff, or even retire abroad. Those are still conversations we need to have with God. The answers will come if we stay patient. Again, revisit what we know from this passage and stay joyful, prayerful, and thankful!
What decision are you facing right now? Take some time today to think through how you can apply joy, prayer, and thanksgiving to your life and wait for God's response.

Let's pray … Lord, forgive me for the many times I have relied on my own power to get a job done or make a decision. This passage has again opened my eyes to the truth that freedom is found in you. Help me focus on what you have done for me which will give me joy. May I always turn to you first in prayer. In this moment, I am so thankful for all you have given me and the path you have put me on. I am overflowing with gratitude for your grace and mercy. In Jesus' name. Amen.