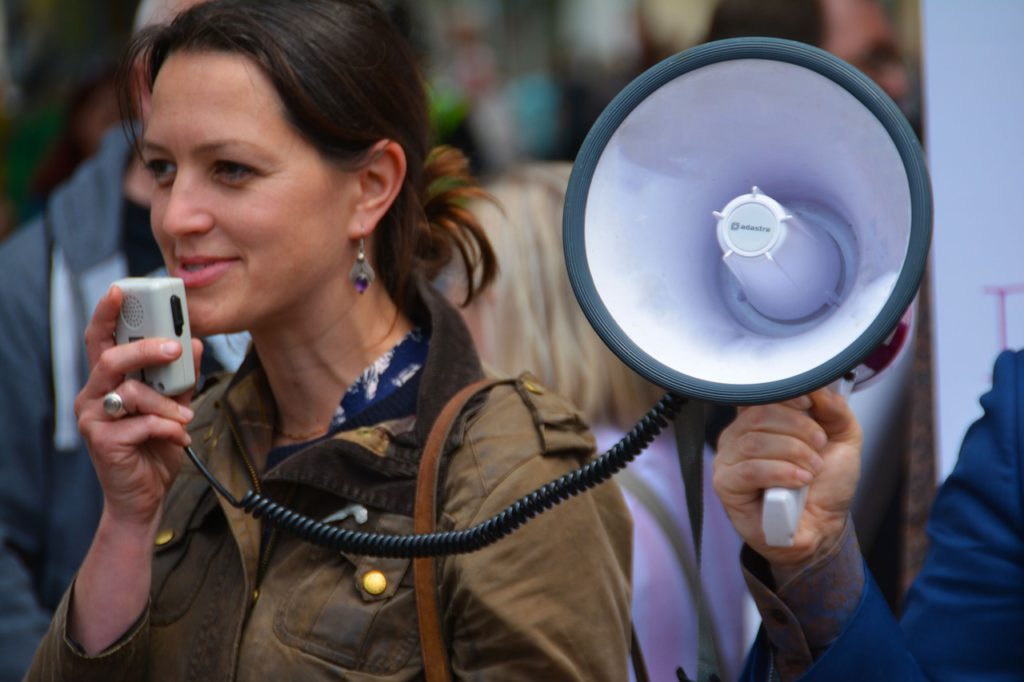 Don't we all long for a conversation with God like Samuel had that night? To hear a voice audibly calling our name! Would we be like Samuel and think it was someone else, for us our spouse, the neighbor, or the television? We need to be listening. We need to be still.
I loved what Eli told Samuel after he realized what Samuel was hearing was the voice of the LORD himself. Then Samuel knew exactly what to say. "Speak, your servant is listening." What a beautiful line we should all remember for when God calls out to us next time.
I have been a believer for a long time and sometimes take God for granted. I know he is directing my path. I have sensed his desire for me to write this blog and publish them as a collection of books. What I'm finding through this process of being obedient to what I sensed God was saying to me (it wasn't really audible) is a closer walk and deeper trust in the God who created me and loves me like crazy. (Now that was a long sentence!!!)
We need to come to God with openness and the heart of a servant. I'm quite confident that is a good combination and will serve us well. With all the chaos, uncertainty, and corruption in our world today, we need God more than ever.
Are we confident we're on God's team? It's not a hard team to join. All you have to do is ask, and Jesus opens his arms of mercy. It's a sweet gig really. Samuel's life had been dedicated to be one of the leaders on God's team.
God was sharing with him in this passage some insider information. Samuel was afraid to tell Eli because it adversely affected his mentor and guide. Can you imagine what was going on in young Samuel's mind? Did he realize that he would be the likely candidate to replace Eli?
What we know is "the LORD was with him, and everything Samuel said proved to be reliable." Those are exceptionally good credentials. We all have the Spirit of the Lord with us which gives us a boost of power as well. Our own integrity should help us in being reliable. We know who we represent as kids of the kingdom!
Take some time today to listen for God's voice or nudging to do something you might not have otherwise done for his glory.

Let's pray …
Lord, there is so much going on in the world right now that I don't understand. Because I know how you move in my life and care for your people, I am confident you are in complete control. Prepare and guide me like you did Samuel to be ready to serve you. May I be a light for you shining in the darkness. In Jesus' name. Amen.