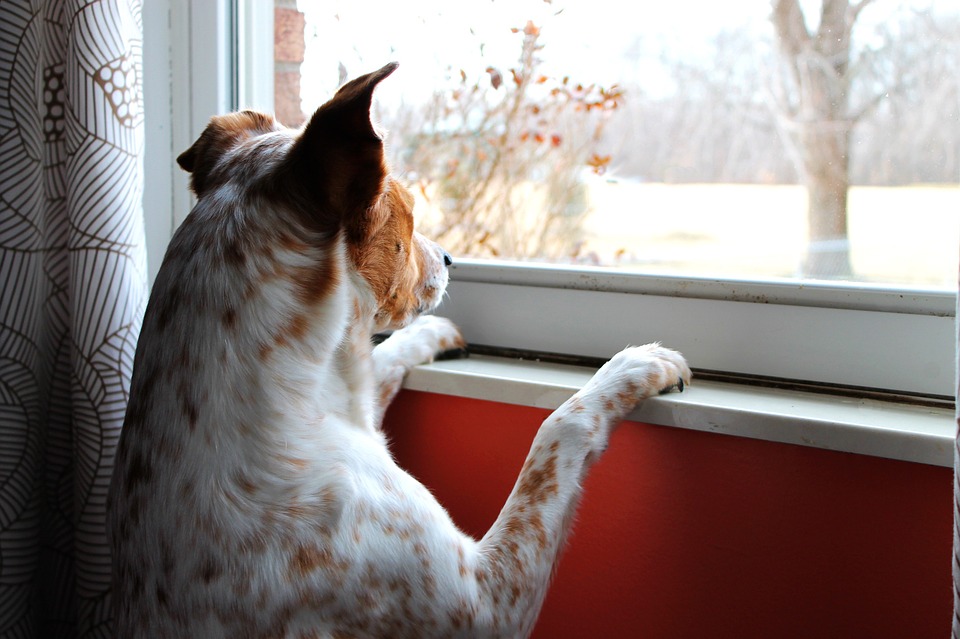 I got goosebumps just reading the first two verses! As we read through these texts during Advent, I'd like you to do so using the "lens" of Jesus is coming. For us, we are waiting for Jesus to come back. Oh, what a joyous day that will be! The nations will most certainly tremble!
These verses just magnify God's power yet keep him relatable. He's not an untouchable God. Sometimes I forget how wonderful it is to have God working for me! "For since the world began, no ear has heard and no eye has seen a God like you, who works for those who wait for him!"
I am certainly waiting for Jesus to move me. I've moved on "my own" for too many years. I didn't have to. Jesus was there waiting on me. Waiting for me to ask and welcome him into my life. Now it's my turn to wait on him. For Jesus said he would return, and I want to be ready!
These verses are also an agonizing call for mercy as we wait. I can just hear the yearning in these pleas. I feel like these are sentiments we can all identify with to some degree as we look around the world. Is God angry with us?
In our own day, we see people who are far from God. Some are distant by choice; others are just unaware. In either case, they are missing out on the power God pours out for us in his Spirit. They are going it alone, like I was, and not feeling the fullness of life that comes with true faith in Christ.
One of my favorite images of God is found in this passage. "We are the clay, and you are the potter. We all are formed by your hand." God made us. We can say that lightly, or we can really let the truth sink in. God made you and me. We're moldable, and God created a masterpiece in each one of us.
It is my prayer that as you read this Advent reflection you will be looking heavenward, waiting for Jesus' return. We know not when, and that's okay. In the meantime, we can join in with Isaiah here and say, "Don't be so angry with us, Lord. Please don't remember our sins forever. Look at us, we pray, and see that we are all your people."

Let's pray. Father God, thank you for the promise that you will return one day. Thank you for inviting me into a relationship with you. I am so grateful I can experience your grace, kindness, and mercy. Please strengthen my faith and trust in you. Remind me of the hope I have as I wait for your return. In Jesus' name. Amen.