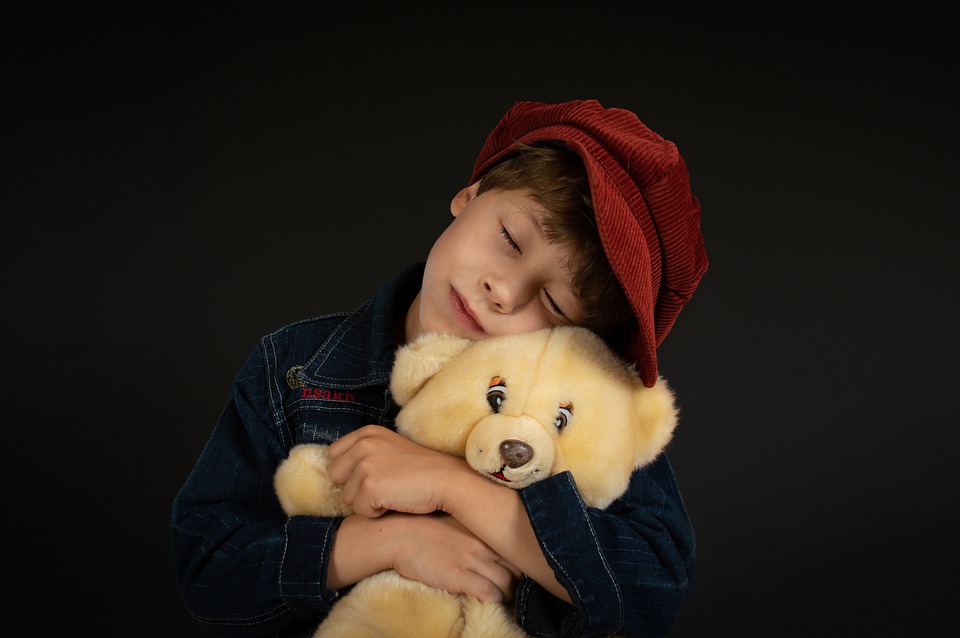 David's promise to Jonathan comes into play in this text. It seems like such a long time ago that David and Jonathan said their final goodbyes! You may recall that Mephibosheth had been injured when his nanny was fleeing for their lives after learning of the death of the child's father and grandfather.
David had no way of knowing if Jonathan had any family still alive after all the killing and devastation caused by the Philistines. How happy he must have been to hear about Mephibosheth! Talk about the royal treatment! Mephibosheth's life, and the life of Saul's servant, Ziba changed dramatically with the decree of King David.
David hadn't let the power of being king and prestige of living in a palace turn him into an uncaring or selfish ruler. We often see that when people go from poverty to having great wealth, they have a hard time adjusting and often turn their backs on those they left behind. Social status can be intoxicating. David proved he was a caring king.
David is also a man of his word. That's another great attribute to be sure. David had promised Jonathan he would always remember his family when he became king. If there was any fear that David would kill any remaining family members, we can recall how even Jonathan's brother, who was appointed king temporarily by Abner, was never harmed by David directly or at David's command.
Instead, we recall how deeply David mourned for him along with Abner, King Saul's right hand man who also lost his life. I can only presume that having Mephibosheth around at meals was like having a part of his dear friend, Jonathan, by his side. I would also imagine that for Mephibosheth, who probably has only a small remembrance of his father, is more than blessed by King David's kindness.
Can you think of a time when you have been given the opportunity to bless someone who didn't expect it? Maybe you were on the receiving end of an unexpected blessing by another kind and caring individual. Take some time today to relish those experiences. Perhaps you can even think of someone who needs your care and compassion now. It's time to put that plan into action.

Let's pray …
Lord, it's so refreshing to read a story like this and see the compassion and caring coming from leadership. Thank you for the reminder to never lose sight of those we've left behind and to always be true to promises made. I pray that you will use me to be a blessing to others that I encounter. Help me to see the needs I can satisfy with your help. In Jesus' name. Amen.