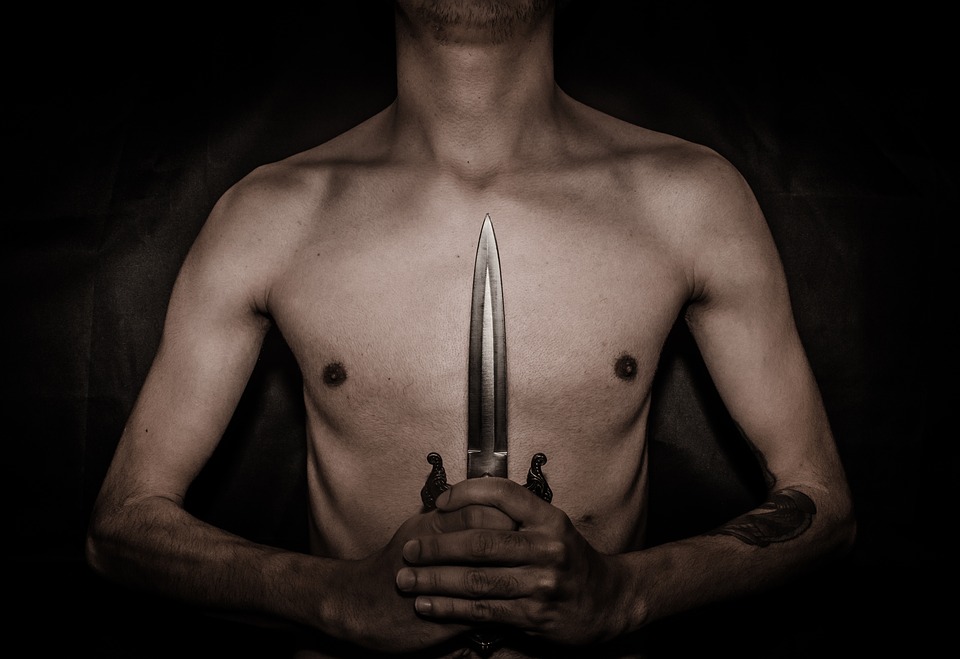 The last of David's potential opponents has been killed. Over the past few readings we've seen the death of Saul, Abner, and now Ishbosheth. You'll recall after his father's death, Ishbosheth was deemed king by Abner. With Abner dead, the kingship would be pretty much worthless (if it ever had any value at all).
We also see innocent lives that were lost to make this happen. Was it necessary for David's success at being king to have sacrificed these individuals? We're talking about the unnamed Amalekite who brought David proof of Saul's death, Asahel (Joab's brother murdered by Abner), and the brothers in today's reading, Baanah and Recab.
Did God orchestrate all of this so that David would have the uncontested throne? Never underestimate God and how he is going to work out the details in our lives. The brothers miscalculated God and acted in a way they believed would be pleasing to David.
What was David's response? "The Lord, who saves me from all my enemies." In other words, David is telling them he didn't need their help in eliminating Ishbosheth. To the contrary, David had made a vow to his dear friend Jonathan that he would protect Jonathan's family. Ishbosheth was Jonathan's brother, the same family David would be protecting. David would never have put death sentences in place for any of them.
God cut off Saul's blessing as king for not being obedient but acting in a way that he "thought" was God's way. Baanah and Recab seem to be following that same pattern, and for that they lose their lives. No commendation is coming from this king.
You probably noticed the interesting placement of the story about Jonathan's crippled son. He would also be in the protection and control of King David. I'm not sure why that "sidebar" was inserted in this narrative other than to show there were other descendants of Saul left alive.
What do you take from today's reading? I see it as an encouragement to be faithful, seeking God's will. Further, we should never give God credit for something he didn't do. We may just get it wrong. I always wonder when I hear people say, "The Lord told me to do it." I don't want to doubt them, but I sometimes do. Especially when what they were supposedly told goes against other Biblical truth.
We have a resource at our fingertips to help us discern these kinds of thoughts. If something we think God wants or that he will like in any way contradicts Scripture…we need to run the other way and not do it. Are you spending the time you'd like in God's word every day? That's something you can control. How you spend your time. What takes priority in your life?

Let's pray …
Lord, forgive me when don't give you number one priority in my life. Help me to set aside my agenda and focus on yours. Thank you for the reminder to be discerning. I long to serve you and please you in all I say and do. Help me be who you made me to be. In Jesus' name. Amen.