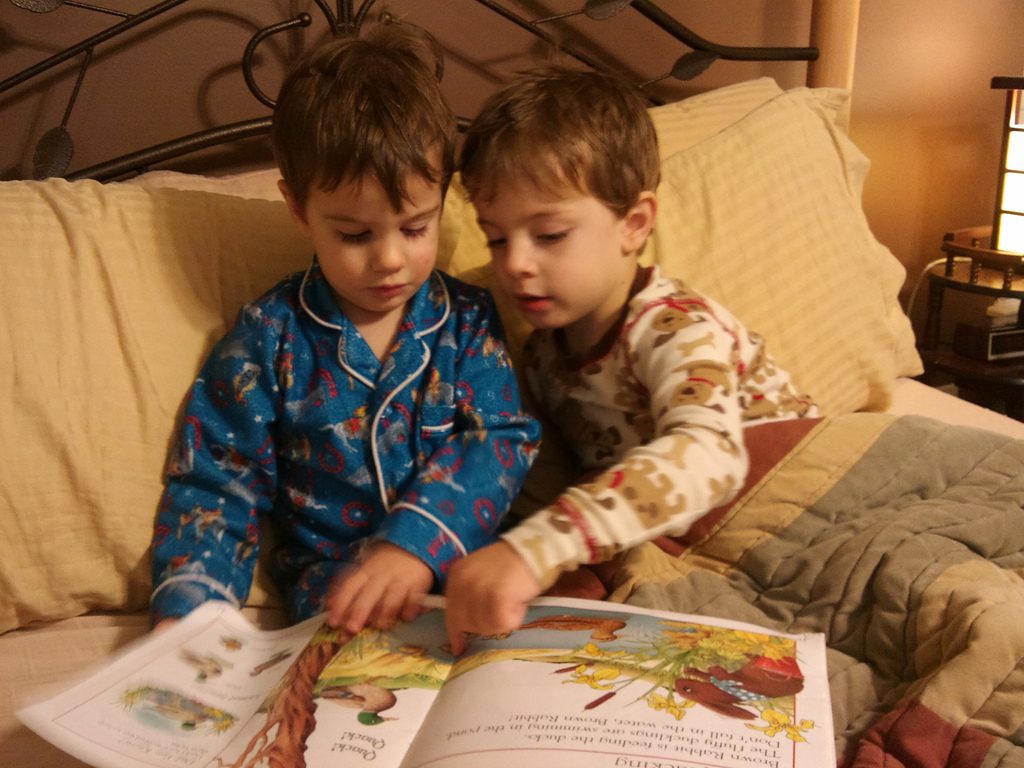 Joab had no way of knowing what David and Abner had just agreed to. Even if he had, would that have kept him from seeking to avenge his own brother's death? Joab was blinded by his own anger, hurt, and grief.
Joab was sure Abner's intentions were not good. He exclaimed to David, "You know perfectly well that he came to spy on you and find out everything you're doing!" We will never know if Joab's belief had any merit. Abner is dead.
Joab's actions would now have a ripple effect in David's kingdom. David could totally lose all credibility as king if Abner's blood was in any way on David's hands. David was appalled when he heard the news of what had happened. He said, "I vow by the LORD that I and my kingdom are forever innocent of this crime against Abner son of Ner." David found it necessary to set the record straight.
Joab played an important role in David's court and had been totally loyal to David in supporting his kingship. Looking at what he did to Abner could also be seen as a way of protecting David. Joab didn't trust Abner. After what Abner did to his brother, I can understand that.
David couldn't let this deed go unpunished. "May the family of Joab be cursed in every generation with a man who has open sores or leprosy or who walks on crutches or dies by the sword or begs for food!" If nothing else, David was making a statement. He wanted his leadership to reflect God's will, and this "thug-like, back alley kind of murder" was not it.
I'm sure we can all think of a time when we rushed ahead and acted without knowing the whole story. Maybe we would have changed our actions, maybe we wouldn't. What is most difficult to resist is rushing ahead of God. God's timing is always perfect.
David and Abner had a plan. Joab messed that up. What would happen now? God has a way of working with and through our messes. Even in situations that are out of our control, God can take the reins and get us back on track. The question is then, why? Why do we rush ahead? Why does God have to clean up after us all the time?
Ask God today what it is that you need to know to get through today. Don't worry about tomorrow just yet. What does God need you to know today so that you can act in obedience and reverence to him?

Let's pray …
Lord, forgive me when I make rushed decisions. Thank you for all the times you have picked me up after falling flat on my face. I am nothing without you. I know I fall short time and time again and yet you still love me. I am so grateful for your love and protection. Speak to my heart today and reveal the plans you have for me. I want to know the whole story. In Jesus' name. Amen.