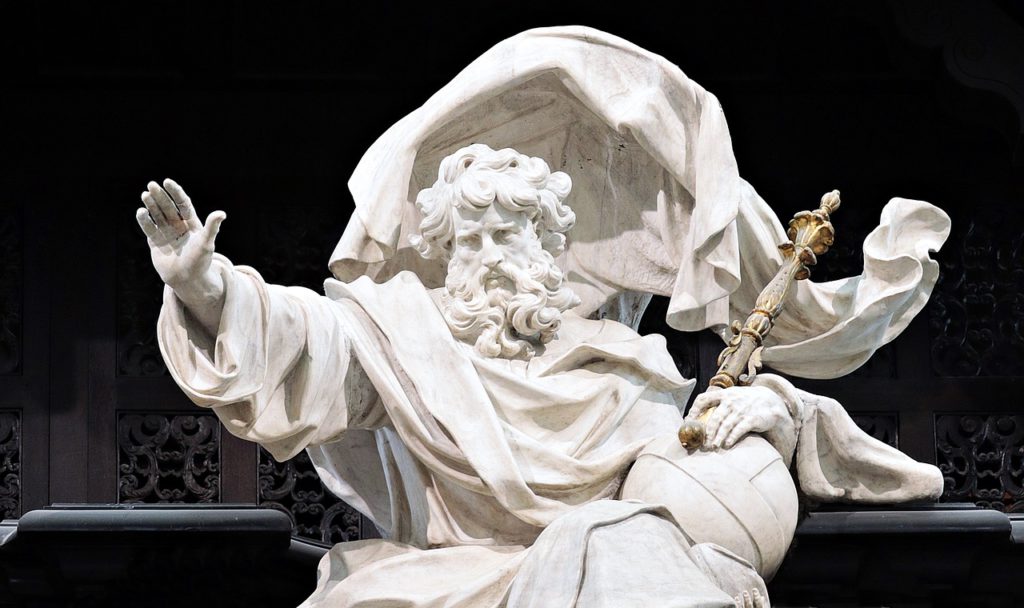 David's poetry calls it out beautifully. This poem is another piece or feature of these concluding chapters. It's hard to say when it was written, but it certainly honors God. Fun fact: much of this song is also found in Psalm 18.
Who does David see the Lord to be? What wonderful images David gives us of the Lord being his rock of protection, fortress, savior, shield, place of safety, refuge, and warrior. Let's take a look at a few of these for our own purposes. When we think of God's glory and awesomeness, which of these descriptors fit for you? For me, I most resonate with savior, refuge, and warrior.
I know that God has saved me. My salvation lies in what Jesus has done for me. Romans 10:9 says, "If you openly declare that Jesus is Lord and believe in your heart that God raised him from the dead, you will be saved." This is more than just lip service. This means we truly believe what we declare. There is no doubt, no fingers crossed behind our backs hoping for the best. We believe in our heart and declare with boldness who Jesus is.
I was told the other day that I was sure a "courageous" Christian. I wasn't sure what that meant in context. I wasn't feeling particularly "brave" that day. However, I am never afraid to share about my faith in Jesus and assurance of my salvation. In a business environment it's the same for me. I don't back down. I may be marginalized and ignored by some, but that's okay. I am in business to glorify God. He's the only one that matters.
I am not afraid what people think or who may not like me if they find out I'm a Christian. If that makes me "courageous" then I am okay with that. What does bother me is how few Christians I see taking a stand. It is time to band together to fight the enemy gaining traction.
When I do feel weak, discouraged, or unsure, it's sometimes hard to remember to trust God and know he is my refuge. I don't have to worry or fear because I am not alone. God doesn't leave me to fend for myself. I can lean into him when the going is rough.
David also reminds us that the Lord is "worthy of praise." In all circumstances we can have praise on our lips. What an honor to give God glory! 1 Thessalonians 5:18 says, "Be thankful in all circumstances, for this is God's will for you who belong to Christ Jesus." It doesn't say to be thankful "for" all circumstances, but "in," that is "during" all circumstances.
Never forget to tell God how you are feeling. He hears our every cry. David said, "He heard me from his sanctuary; my cry reached his ears." We can have that same assurance.
Who is the Lord to you?

Let's pray …
Lord, I'm overcome with adoration and praise for all these things that make you who you are. You are my salvation, my guide, my friend and so much more. I am so grateful to be loved by you as one of your precious children. Thank you for rescuing me and recharging me so I can shine for you. Continue to guide each step and open my eyes to your truth. In Jesus' name. Amen.