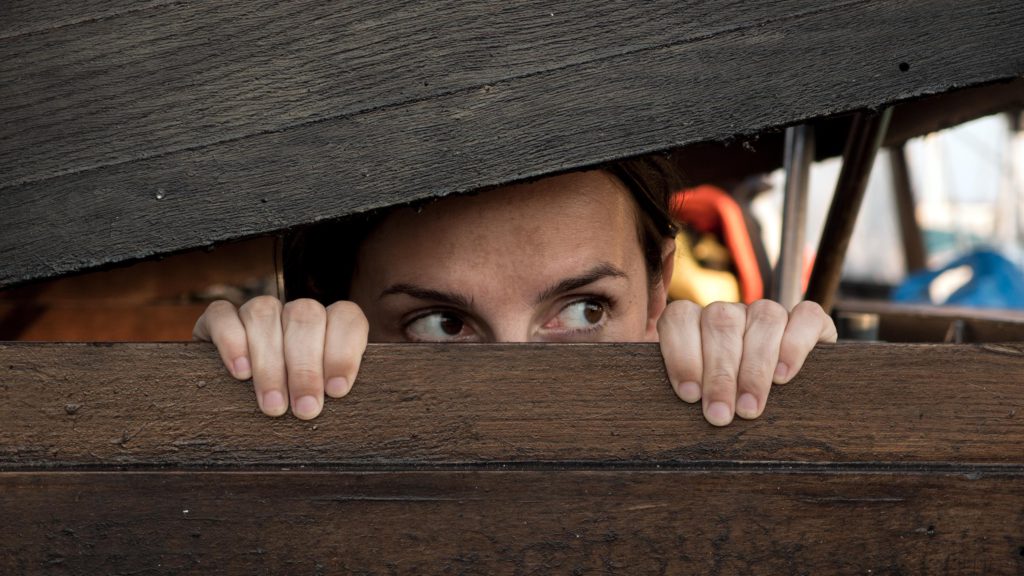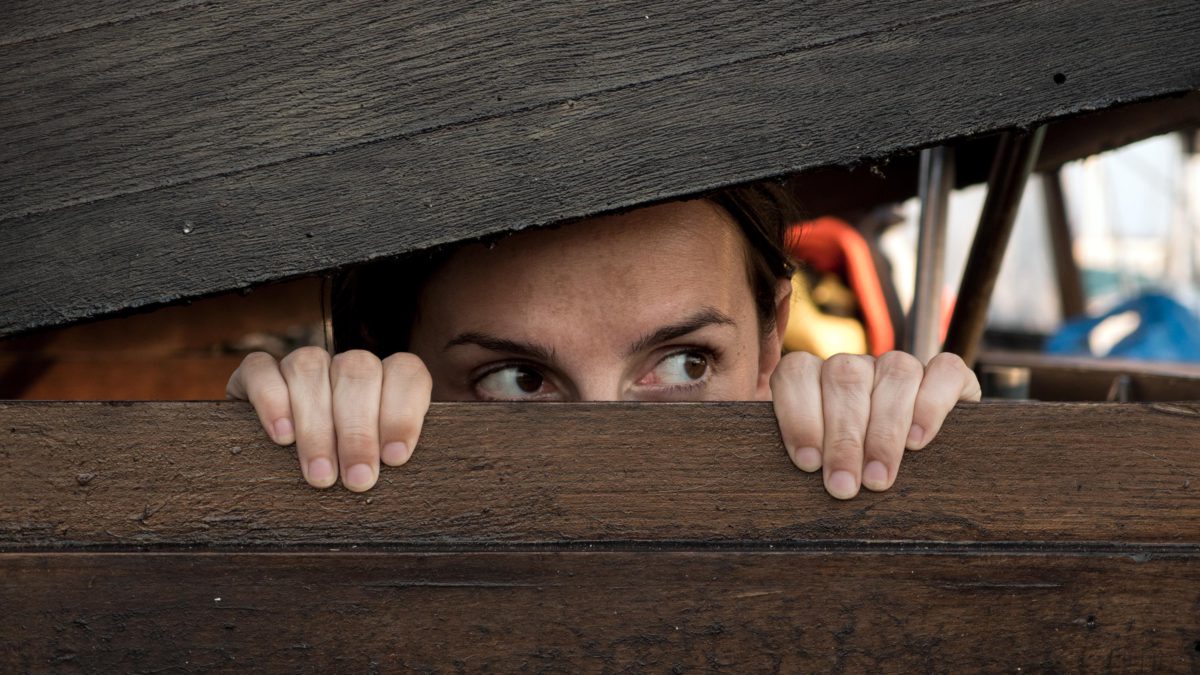 I am a big fan of mystery books and shows, including "who-dun-it," crime sorts of dramas. When the characters go undercover, it seems like an adventure into the unknown. Yet they must do amazing work to keep their true identity hidden.
I feel like Hushai is having to do this very careful "acting out" so as to keep his true allegiance a secret. His job initially is to gain the trust of Absalom. It seems that Absalom has a hard time, at least at first, accepting that Hushai has defected, much like David's trusted advisor Ahithophel already has.
I thought Hushai was exceedingly persuasive. At the same time, his statements were still true. When he said, "Long live the king!" he did not call out by name or specify who was king. It's better than telling a lie and crossing your fingers behind your back. Hushai was creating an assumption.
Did Absalom truly believe that God had called him to be the next king? That's what he said before, at least. Or did Absalom only want the position that badly out of anger, revenge, or some other motivation and just say it was God inspired?
No matter, Hushai believed David was still God's anointed king. His ambiguous comment was inferred by all who heard it to mean Absalom. Yet, he was there because David had asked him. Now he needed to keep his true allegiance a secret. We know the truth, but Absalom must not. Hushai now claims to be Absalom's advisor.
Can you think of a time in your life when you had a secret? We've all heard stories about people leading double lives having a family in two different locations. That would be an impossible one for me to pull off. That's a big one.
I was a closet smoker for many years. My first husband detested it, and when he was abusive to me, I used smoking as my "secret" retaliation against him. Not a wise or healthy choice, but I maintained that to keep myself "sane."
It took many years post-divorce to let that horrible "crutch" go. Sometimes our secrets are those sins that we think make us happy. Take some time today to wrestle with the truth so that you can leave the lies behind. Let your true identity be revealed. You are a loved child of God.

Let's pray …
Lord, thank you for loving me even when I feel unlovable. Thank you for redeeming me from the bondage of a lie and secret life. You are my king, and I adore you. I serve you and want my life to honor only you. Give me the boldness I need to proclaim your name and stand on your truth. Guide my steps. In Jesus' name. Amen.