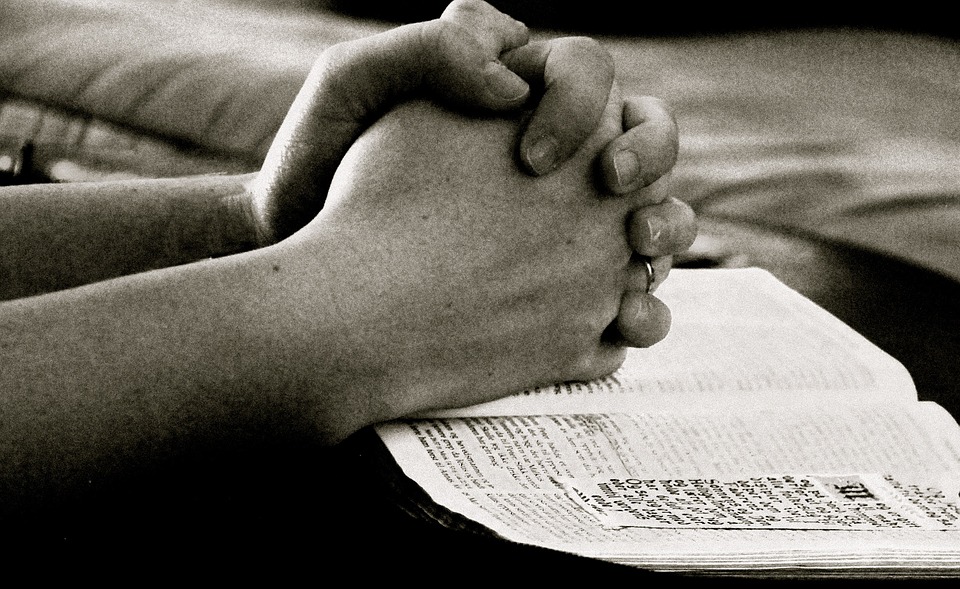 Making an escape is not new for David. However, taking a whole household and then some takes a lot more planning and strategy. I can just picture the procession. It would have been impressive to be sure. No panic, only calculated strategy.
David seems to be calmly handling this situation. His faith is strong, and we hear him surrender to God. While he wants to be able to return to Jerusalem, he defers that to God. Not sounding fearful of death, David goes on to say, "But if he is through with me, then let him do what seems best to him."
We are seeing the bravery side of David in this reading. We've seen this before and know that God works through him. While we aren't told David's plan directly, yet we are watching it unfold. He is strategically setting up a defense so he can stay strong and informed.
David is strategically placing his trusted allies where they can do the most good for him in controlling the Absalom rebellion. We recently watched a television series that portrayed the Scottish uprising of the 1700s. It was fascinating to see all the planning and strategy that took place.
At the same time, we must remember that we are talking about a huge bunch of people under pressure here. Will David's leadership be so faithful that his followers feel no fear? It's clear that his new followers and followers from other nationalities are bonding to him. What do you think David has that is so alluring?
Do you tend to rely on your faithfulness or your strategic sense in times of hardship, confusion, or fear? I know I rely on my own power way too much. It's silly, really. Why would I try to be taking control of a situation when God's authority is supreme?
Instead, shouldn't we be asking God to show us his will? If we were clear on that, we wouldn't need to fear. We'd have the inside scoop and be able to avoid painful mistakes. Those mistakes, however, can be the best learning tools we could ever ask for. Getting good at learning from our mistakes and avoiding them in the future is the definition of wisdom.
How wise are you feeling right now? What is standing in your way? Have you asked God to move that "mountain" for you?

Let's pray …
Lord, help me to rely on my own abilities when your will calls for it. Help me to set aside my agenda and be seeking yours, God. Show me how to make sense of this crazy world. Clarify my role in making my community a better place. In Jesus' name. Amen.