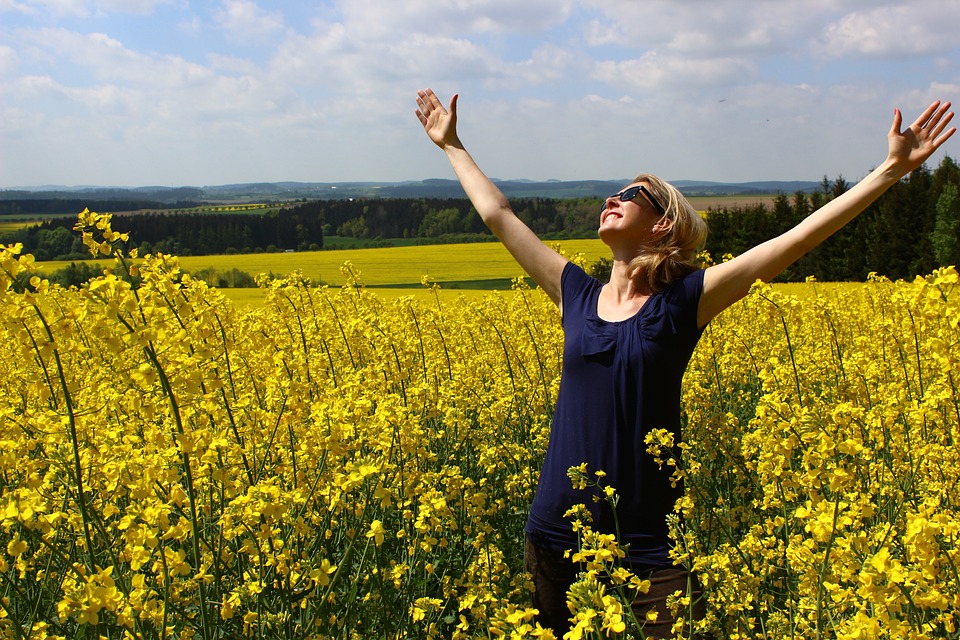 David had been going through a lot in his personal life. Over the past several readings, we have seen David stray into sinfulness. Much like we, as humans, are prone to do, David stumbled. We have seen him bargain with God and lose a child anyway. Yet almost immediately, God gave David a new son born of his beautiful wife, Bathsheba. That is a very full agenda of events.
This reading seems to be a cleansing breath of sorts to get us ready for the next series of events in King David's life. If you're not familiar with a cleansing breath, it's when you deeply inhale, hold it for just a moment, and then exhale until you feel like you have no more breath inside. When you do that a few times, you can really reset yourself. It's calming and can help settle you in to focus more effectively.
David returns to something he is familiar with. He has had much success in battle and overtaking an enemy. During the time David was taking a break from fighting, it seems Joab had been stoking the fire, so to speak.
The Ammonites were foes set on being a continual threat to David's kingdom. Joab knew enough not to let them gather their strength and come back against David while David had been taking a bit of a "personal leave of absence."
To see if David was ready to get back to his quest, Joab seemed to taunt him. Joab had done a great job at setting the scene for victory. David had to decide if he was ready. Otherwise, Joab said, "I will capture it and get credit for the victory." That will never do! David gathered his troops and the victory was won.
His time of mourning and celebrating was over. It was time to get back to work. I think of those times when a vacation is coming to an end. As I write this, we are a little over halfway through a long overdue vacation to see family and friends. I know how good it feels to take a break and be present with those I love and cherish.
As a vacation ends, there can be a sense of urgency to get back to "normal" life. For David, this is fighting the enemy, overtaking the enemy with God's help, and then taking the plunder. What is it for you?
We all need cleansing breaths in our day. Lately, I've seen them referred to as a means of practicing "mindfulness." When we can get centered and focused on what is important, life can be all the more delightful. Akin to the cleansing breath is stretching and yawning. All three together make for a great reset of the stress that so often invades our life. Try it. Right now. Take a deep breath. Hold it for 10 seconds. Then push every ounce of breath out, and then push again for that very last bit. You can do that several times. In between, raise your arms up high and stretch. Loosen up your body. Don't forget the final piece, and that's to yawn.

Let's pray …
Lord, you know exactly what I need and when I need it. Thank you for always watching out for me. I love that we can turn to you for provision and guidance. Watch over those that I love keeping them safe from evil desires and enticements. Help me to be grounded in your truth. In Jesus' name. Amen.