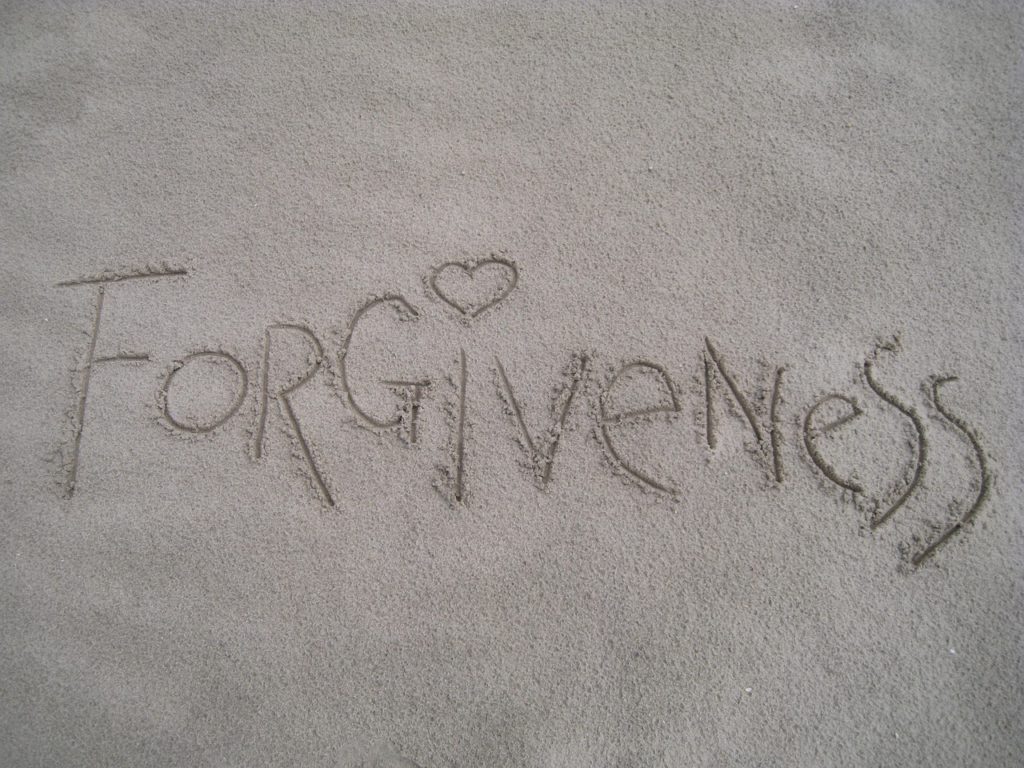 We all mess up. But I have to say that what King David did in this reading has really caused me to lose respect for David's judgment. It all started in our previous reading, but the way David chose to fix the situation went from bad to worse.
When I think of my own missteps in life, I find myself reflecting on my own choices. Don't we tend to look at the sins of others thinking they are much worse than our own sins? We should concern ourselves only with our owns sins.
Jesus clearly tells us in Matthew 7:1-2, "Do not judge, or you too will be judged. For in the same way you judge others, you will be judged, and with the measure you use, it will be measured to you." That is a wake-up call for some of us who find ourselves comparing ourselves to others, perhaps even feeling superior at times.
I feel sorry for Uriah. If he had known what could happen, he would certainly have gone home to Bathsheba to spend just one more night with her, wouldn't he? If he had, he may not have died in battle.
I've wondered what he must have been thinking to have gotten what seemed to be preferential treatment. I hope he didn't see his assignment on the front lines as the death sentence it was. I hope that his final moments were filled with bravery and a sense of feeling respected for such a mission.
On the other hand, I think his bride was left to mourn and feel guilty. Did she understand the plot that led to her husband's death? She knew the child she carried was not his yet she went through the motions of mourning as would be expected for a widow of a fallen warrior.
Up to know, David had always been so concerned about what God was thinking and how God wanted him to behave. The final line here says it all. "But the Lord was displeased with what David had done." Clearly, David rushed into a triste with Bathsheba not thinking of the possible consequences. He didn't seek God's counsel for a resolution either.
I know I've counted on God a couple of times in my life to help me clean up my messes. What has always been clear to me is that God loves me no matter what I do to mess up and what I do to try and "fix" it on my own. But I'm also quite sure he has been displeased with some of my choices to be sure.
God's redeeming love is made perfect in his son, Jesus. We know that assurance more than those who don't know Jesus. That's why it's so important for us to be witnesses to the truth. We have good news that will breathe life and freedom into the lives of so many. Why do we keep that to ourselves?
Take some time today to reflect on God's amazing love for us. Don't fret or stew over those missteps you have made or times you have displeased God. Instead, look for ways you can please him and bring others into a relationship with him.

Let's pray …
Lord, forgive me for all those mistakes and bad choices I have made in my life. I know you love me and have given me so many blessings despite my own failings. Help me not to look to those sins of others and judge them in any way. Instead, help me to love as you love and share my faith with new friends today. In Jesus' name. Amen.