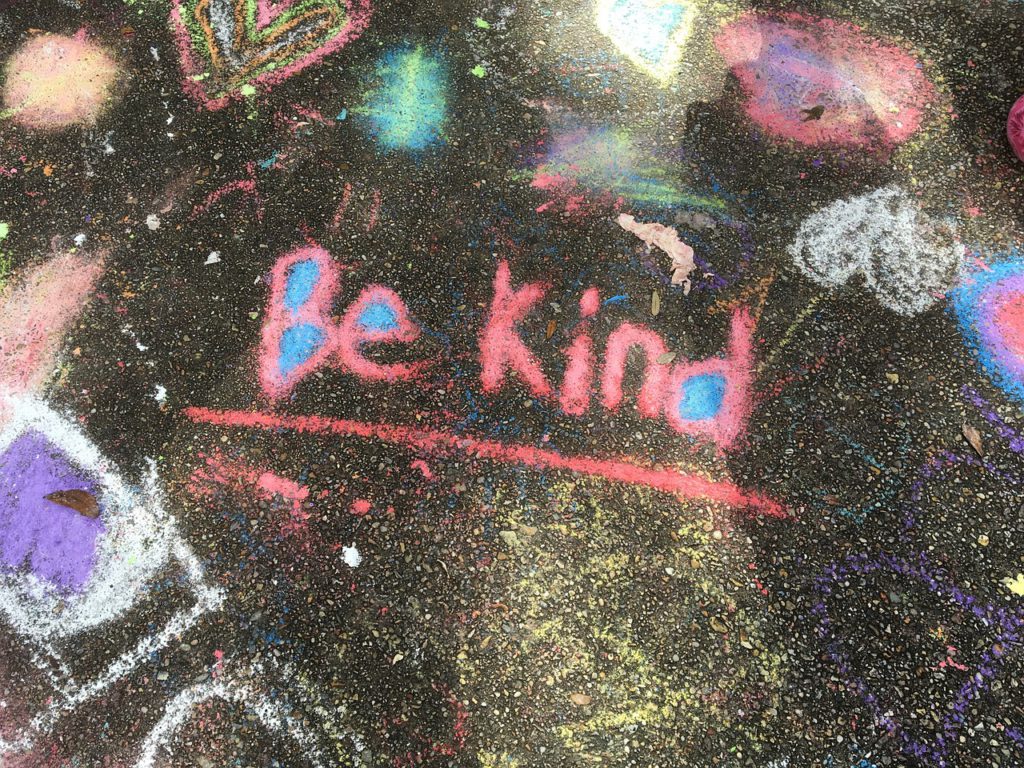 This was far from David's finest hour. In fact, this story shows us just how "human" and "sinful" David was. Up to now, we've seen him as a mighty warrior and man seeking after God's will for his life and his reign. The events of our reading here let us know what happens when a man takes advantage of his position for his own selfish desires.
There are several things that played out differently from "normal." If King David had done what kings do, he would have been out fighting the war with his men. Instead, he was waking up after enjoying an afternoon nap. What a life!
Then we see what happens when lust overtakes David. We already know David had a few wives already. Yet, he was drawn to another man's woman. He could and should have controlled his own sexual desire, but he was king and took advantage of his position.
I've always wondered why Bathsheba so willingly came to David upon request. But if a king was requesting my presence, I don't think there would be any denying him! David certainly took advantage of his position, don't you agree?
David didn't anticipate that he would father a child with his afternoon delight with Uriah's wife. When he found out, he tried to "fix" it by arranging for Uriah to go home to his wife. David's plan was botched when Uriah refused to go home.
What do you think Bathsheba would say if she knew her husband chose to respect his men and not come home to her? I would have been a little miffed. But at the same time, it tells us a lot about the compassion or respect that Uriah had for his men. He was not taking advantage of the gift he had been given to go home to his beautiful wife.
If you've ever tried to fix something because it turned out differently than you anticipated, you know the anxiety that can overtake you. A bit of panic can set in. It's obvious that a bad decision has been made along the way. Do you think David sees his actions as wrong?
How does this story speak to you?

Let's pray …
Lord, I know that we can be prone to feeding our selfish desires, even if we aren't in positions of authority. Help me to look beyond my own needs and wants and be more in tune with the needs of others. Forgive me for those times when I am focused on me and my own comfort. In Jesus' name. Amen.