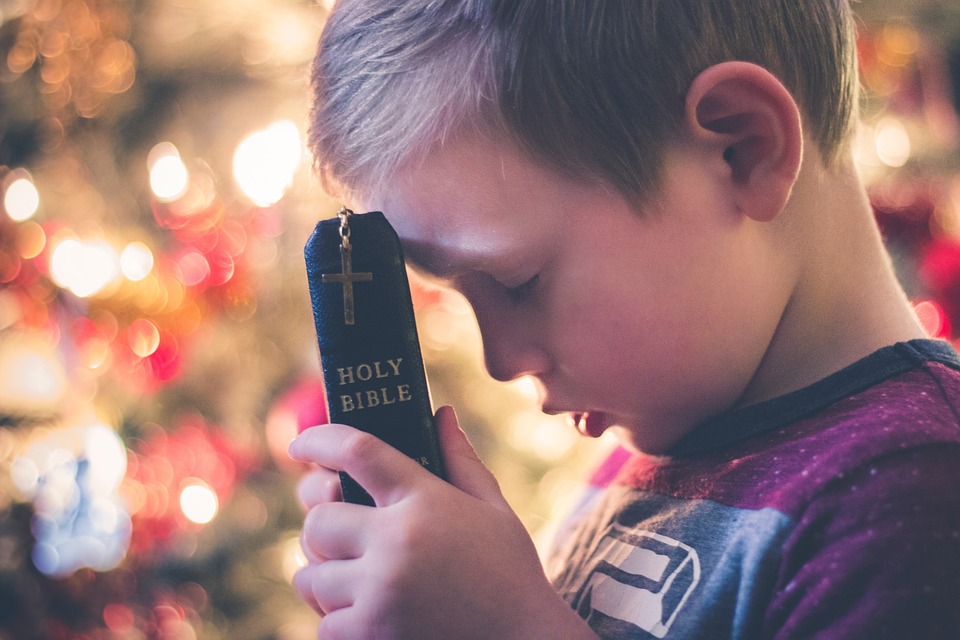 Have you ever been accused of something you didn't do? Then you can remember how it feels to be misunderstood, singled out, slandered, etc. Certainly, we want to set the record straight. David was no different. He had his image to uphold. Sound familiar?
It was only a matter of time before Saul would bring total ruin and defeat to his time as king. You'd think he'd want to go out in "glory." But we'll walk through that together in the readings to come. For now, this is David's turn at saving his reputation.
We can learn a lot from David and his merciful moment. He has just spared Saul his life, and he wants to take this timely opportunity to make sure Saul, and everyone around, knows. David wanted his loyalty to the crown and to God to be clear when he said, "I will never harm the king—he is the Lord's anointed one." Where do your loyalties lie? With Jesus? With something of this world?
Do you think David's "speech" was more for Saul or the listening Israel? Probably both. It's as if David is trying his case before the judge by recreating the evidence. David, while protected by God, could just as easily been found guilty of being a traitor. But the evidence is absent! Saul is empty-handed.
David cunningly brings God into the equation. In this battle between them, Saul is alone, but David has God. Saul has not been privy to the whole story of David's anointing. Saul does seem to sense David will be the successor king. Neither man knows how God is going to play out this transition.
I would rather be David, having a heart for God, than be Saul, lost from God's favor. I say it like that, yet I can't imagine God would totally abandon Saul, only his kingship and what that represents. What do you think? A life following Jesus is certainly the path I want for myself, my spouse, my children, and those most dear to me.
Yet none of us are innocent, are we? We are all burdened with sin. It's our nature, and some would say, "we can't help it." But, we can try to stay innocent by pleasing God and staying on the path he designed for us. In reality, we should be turning to God in faith and trusting in his grace. That sounds like the better option, although sometimes hard.
That is our beautiful gift from God. That we can try and learn. We can see how unpleasant it feels to be separated from God without hope. We can sense a missing link to happiness and know that Jesus' love fills that up when we trust in his grace.
Take some time today to revel in the promise we have. Despite our guiltiness of sin, Jesus has redeemed us as his followers. What does that mean to you?

Let's pray …
Lord, I am feeling so grateful for the life you have given me and all the opportunities I have had to bring you praise. I look forward to each new moment with you. I want you to be leading my way in this life. Guide my steps, open my mouth at the right time, and use me to share your love. You have been faithful over the ages, and now you take care of me! I love you, Lord. In Jesus' name. Amen.