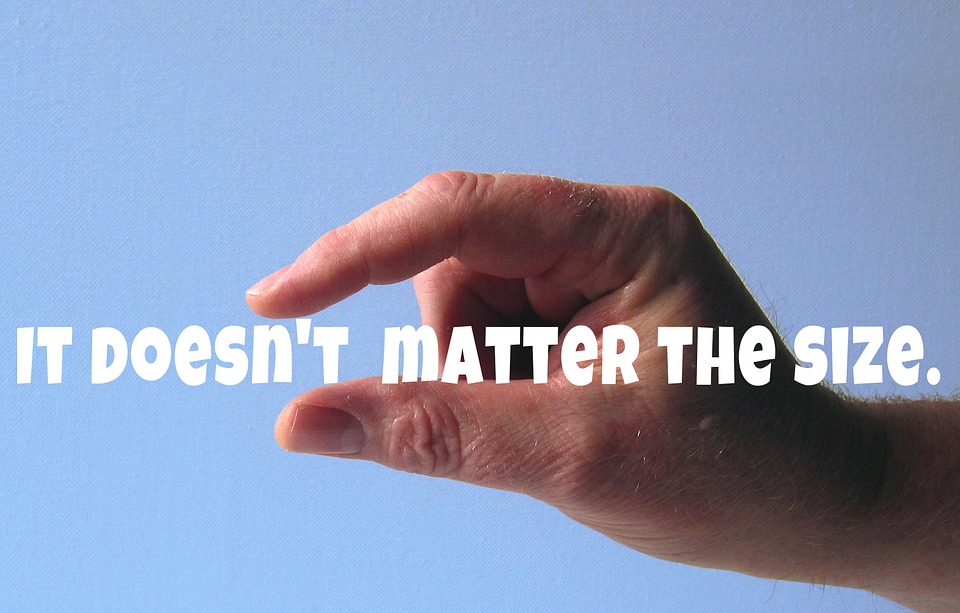 Saul has it right, but for all the wrong reasons. What keen irony that Saul would think David is after this place on the throne. It is actually God's plan, and Saul has not be privy to this information. David is certainly making a name for himself and becoming quite popular with the people.
We have not seen David ever try to manipulate Saul or take the limelight. But God is with David, and everything David touches is successful. Wouldn't it be healthier for Saul to see that David is a loyal warrior? Every victory of David only makes Saul, the king, look that much better for having chosen so wisely!
Saul is being consumed by this jealousy. It's almost like he is paranoid, seeing things that aren't really there—yet. He has been overtaken by a tormenting spirit from God. In a previous reading, we saw how David's harp playing would soothe Saul. That was before.
Now Saul's jealousy is rendering his senses useless to calm him. Saul was afraid of David and felt threatened. Can you imagine the turmoil inside of Saul when he was merely in David's presence? I can't even imagine the anguish inside causing Saul to hurl a spear at David, "intending to pin him to the wall." Thankfully, David was able to escape by the grace of God.
Have you ever experienced jealousy during your lifetime? Most of us have, but probably not to this degree. I don't think many of us have hurled spears at the ones we're at odds with. Depending on the situation, it's possible we may have "thought" about some sort of torture or harm but wouldn't think to act on it.
There are plenty of stories in the news where people have taken their jealousy too far and bloodshed has been the result. Jealousy is not an emotion I attribute to God. He has called us to love one another. Can we love someone we are jealous of? Perhaps.
Think about who is affected by our jealousy. We are. The ones we are jealous of may not even know we exist, much less that we are jealous of them for some reason. If we are vocal about our jealousy, that's another matter. But when we keep such things to ourselves, they can fester. That is not healthy for us. That would not be what God would intend for us.
What else does the Bible say about jealousy or envy?
Job 5:2 – "Surely resentment destroys the fool, and jealousy kills the simple."
James 3:14-16 – "But if you are bitterly jealous and there is selfish ambition in your heart, don't cover up the truth with boasting and lying. For jealousy and selfishness are not God's kind of wisdom. Such things are earthly, unspiritual, and demonic. For wherever there is jealousy and selfish ambition, there you will find disorder and evil of every kind."
Proverbs 23:17-18 – "Don't envy sinners, but always continue to fear the Lord. You will be rewarded for this; your hope will not be disappointed."
If you're struggling with jealousy right now, take some extra time today to talk to God about how you are feeling and ask him to help you get past these destructive feelings that are taking away your joy.

Let's pray …
Lord, you know my heart. Forgive me for those times when I have felt envy for what someone else had that I wanted. Help me to be content with the provisions you have made for me. I know you wish abundance for your children, and I vow to be a good steward with the abundance you have blessed me with. In Jesus' name. Amen.