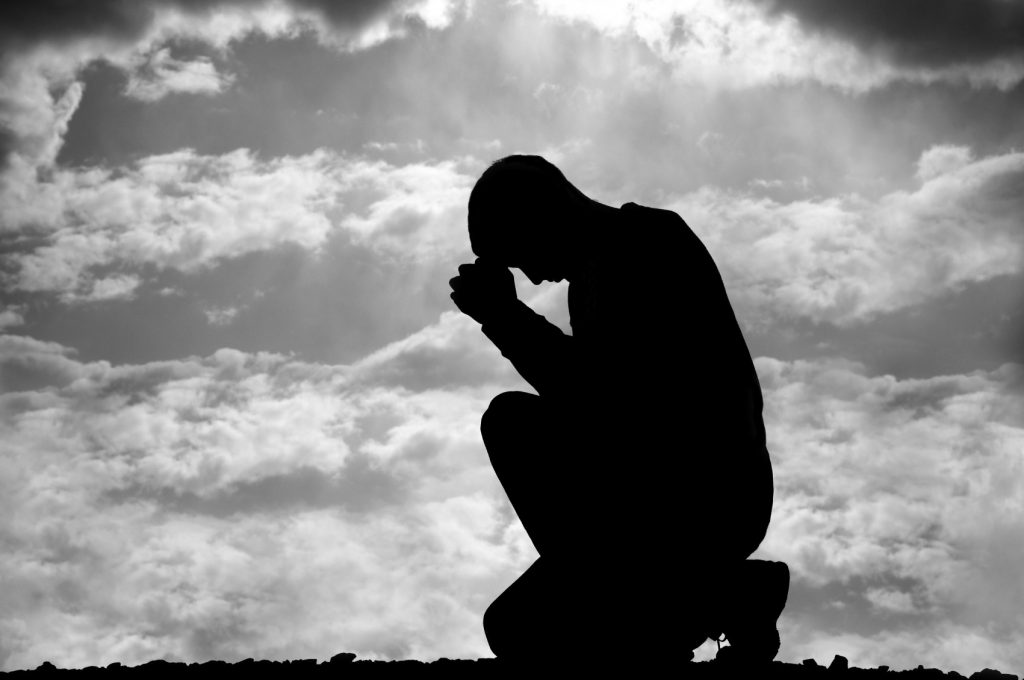 This is a bit of a delayed reward. Remember the words David heard about Saul's reward — that the one who took down Goliath would get to marry one of Saul's daughters? I'm not sure how much time has passed, but it looks like David is finally going to receive his prize.
Although, it doesn't sound like that part of Saul's "reward" was a motivating factor for David in killing Goliath. He says, "Who am I, and what is my family in Israel that I should be the king's son-in-law?" What do you think of David's humility here? He even gave the gift away! Adriel, a man from Meholah, now had a new bride, the king's daughter, thanks to David!
Can you think of a time when you perhaps didn't feel worthy of something that was being given to you? How did you get out of it? Did you give it away?
I've learned that different cultures have different expectations. Here in Mexico, when you are offered something, it would be a disgrace to turn it down. I know I have eaten things I will just call "unidentified" so I don't offend my host. Unfortunately, I have also offended this generosity before I understood the culture.
Even accepting praise and recognition can bring some of us to our knees. Why is it so hard to hear kind and wonderful things about ourselves?
But Saul had an evil intent behind the whole situation. David had to jump through some hoops. Saul must have forgotten the "reward." Saul thought that by sending David out to battle he would be killed, and that would be the end of his "problem." Saul wanted David out of the way. He didn't really want him to be his son-in-law.
Yet, we have heard the saying, "keep your friends close and your enemies closer." Perhaps Saul is realizing this is not all that bad to have David in the family. From a father's perspective, what must be going through Saul's mind as he sees his daughter in love with the man he so despises and fears? Shouldn't he want his daughter to be happy at any cost?
We can surely sense the evil spirit that has overtaken Saul. I don't know about you, but I feel sorry for him. The choices he has made have separated him from God. He is not feeling the blessings he did at first. The LORD has definitely left him like a desolate wasteland taking on the evils of jealousy and evil intent.
It's times like these where Romans 8:38-39 is especially comforting for us as believers. We don't have to worry about anything separating us from God's love. Of course, that doesn't give us permission to be sinful. It's simply that we are. Sinful. But let's be humble sinners!
Read these words of comfort: "For I am convinced that neither death nor life, neither angels nor demons, neither the present nor the future, nor any powers, neither height nor depth, nor anything else in all creation, will be able to separate us from the love of God that is in Christ Jesus our Lord."

Let's pray …
Lord, thank you for how you are working in this world. It may seem like you aren't there, but you are working hard to protect me, and I am forever grateful. Forgive me for times when I let myself believe I am not worthy to accept the abundance and provision you have for me. Your mercy astounds me. Prepare my heart to serve you in ways I may not feel ready for now. Shine through me over and over again. In Jesus' name. Amen.